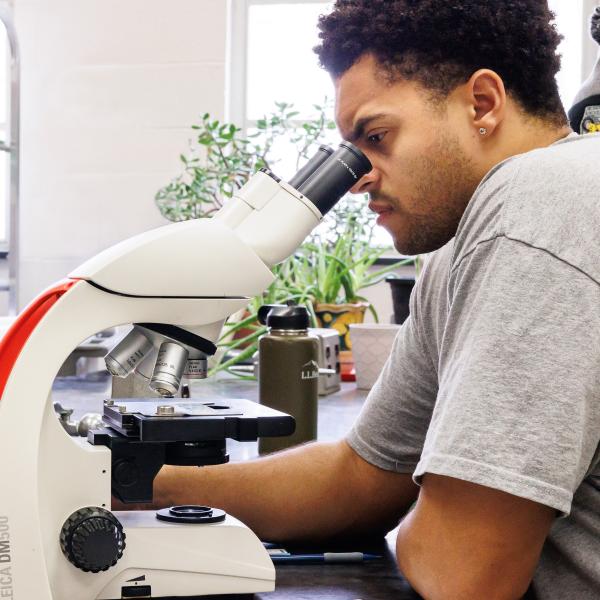 DelVal receives $749,000 Grant from The National Science Foundation
The grant will support high-achieving, and high-financial need students, with a focus on transfer students.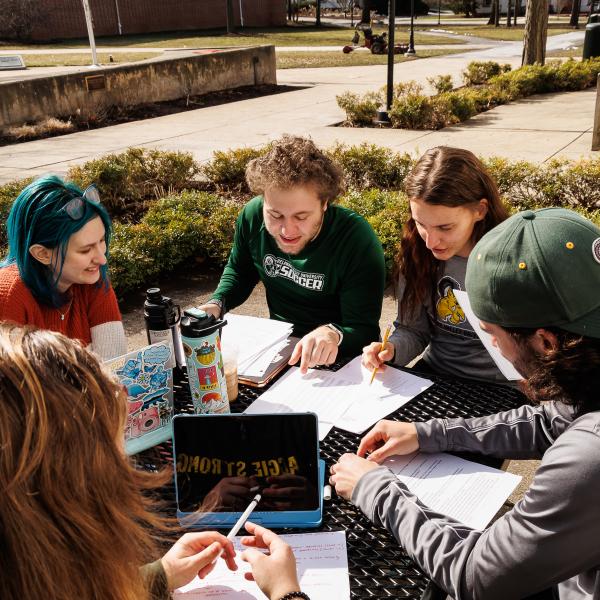 Summer College Courses for High School and College Students
Whether you are attending another college and want to take a course or two during winter or summer break, or you are a high school student interested in college credits, we have a broad selection of credit courses for you. 
See DelVal On The College Tour
Delaware Valley University is pleased to be part of The College Tour streaming series!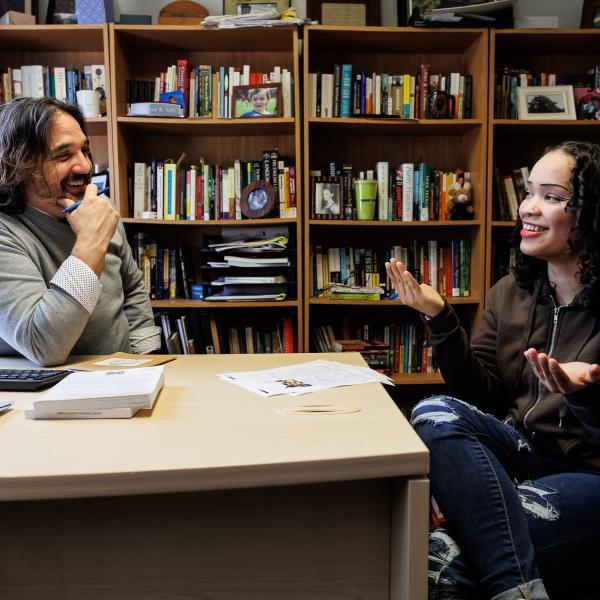 NEW! One Health Communication Minor
The One Health Communication minor provides students with the opportunity to bridge the study of writing and rhetoric with the sciences. Students who complete this minor will enhance their analytical and communication skills related to sciences including the University's pre-veterinary, pre-health, STEM and science programs. They will gain skills for effectively communicating science topics to non-scientists and the general public.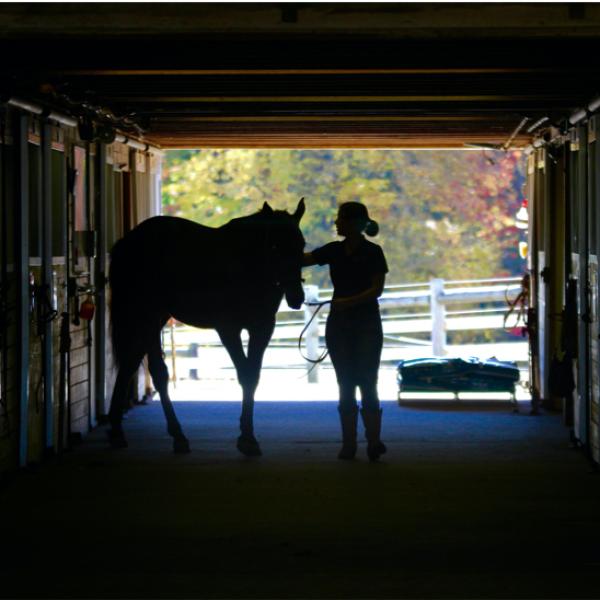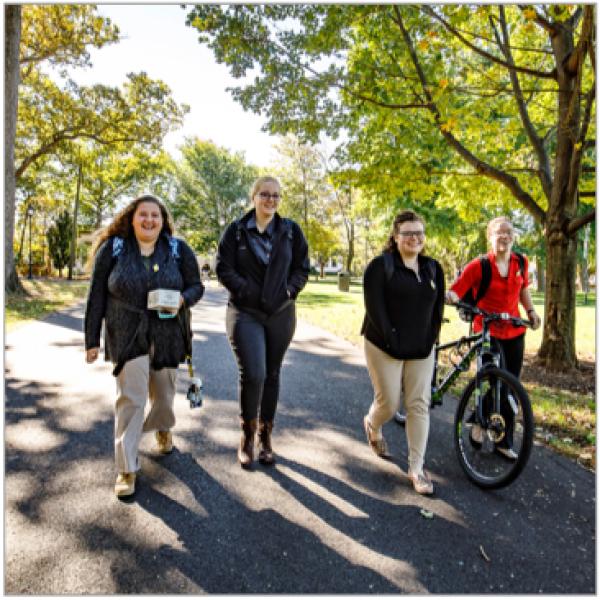 average scholarship and grant amount awarded to freshmen in 2021-22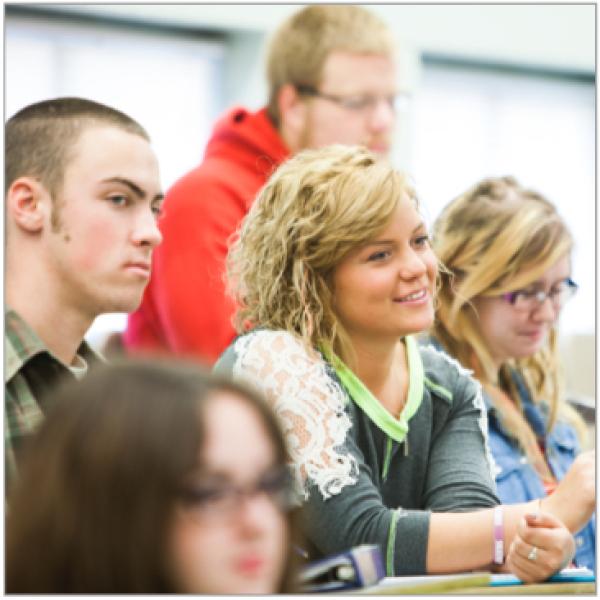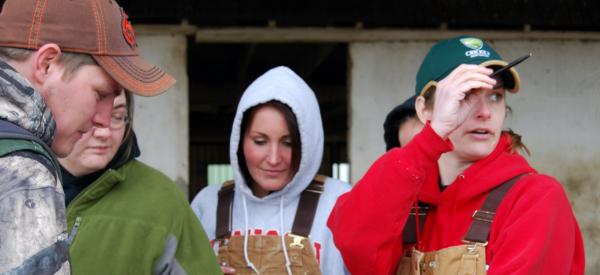 The Experience 360 Program (E360) gives you the opportunity to take your in-the-classroom lessons to real-world activities, including experiences at agency, business, education and government settings.