Food production, with its social, economic, political, and technological challenges, is one of the world's most pressing issues. DelVal's Agribusiness program covers agriculture and business to prepare you for a career on the business side of this dynamic world, from production and marketing to environmental and sustainability challenges.
---
In DelVal's agribusiness program, you will study supply chain management, global issues, product development and marketing, micro and macro trends, economics, farm and agribusiness management, and much more as you take a deep dive into a vital system that impacts us all. You will also develop leadership, problem solving and communication skills. The knowledge and experience you will gain in DelVal's agribusiness program can be applied to a variety of in-demand careers that will allow you to combine your interests in business and agriculture.
At DelVal, you won't just read about challenges and opportunities in agribusiness, you will have a chance to be a part of them through real-world experiences:
Gain hands-on experience through our campus agriculture facilities and farms
Apply what you learn by working with local food entrepreneurs and small businesses through our Small Business and Entrepreneurship Center
Get involved in agriculture production in campus facilities
Gain work experience through a market on campus that sells local products
Through our 4 + 1 master's in agribusiness program you can start taking graduate-level courses in your senior year and complete your master's in just one additional year!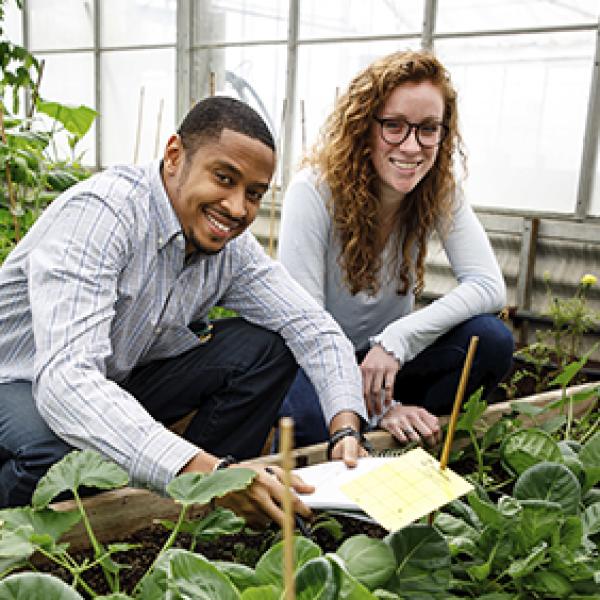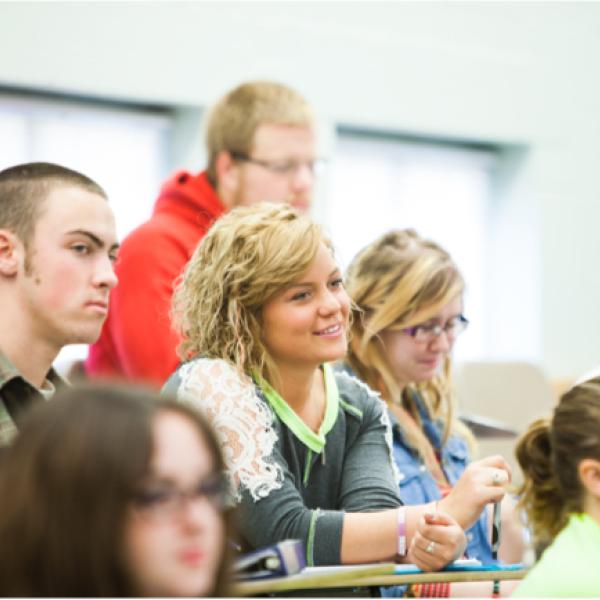 agriculture & food-related jobs in the U.S.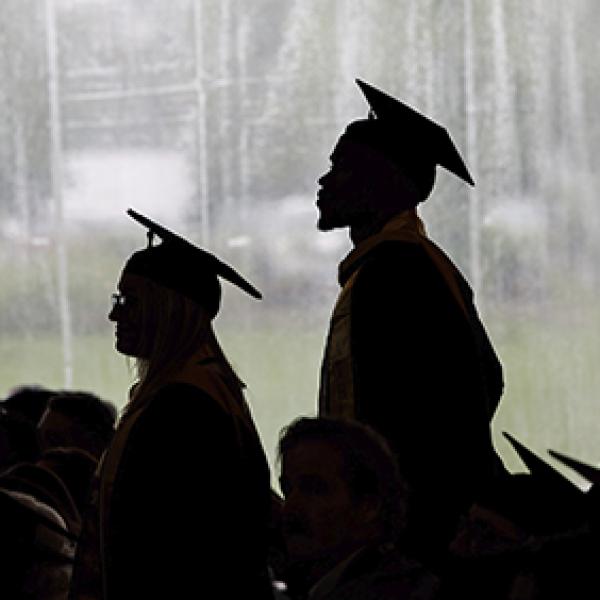 I believe having a global perspective of agriculture, provided by expert individuals, who have spent decades working in the industry and are passionate about sharing their knowledge and experience, has given me the best opportunity to meet and exceed my goals of working in agriculture following graduation.
Matt Duckworth '20 | B.S., Agribusiness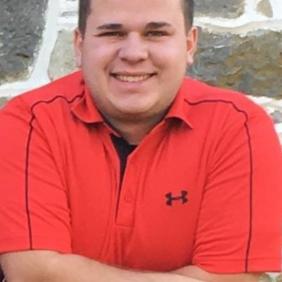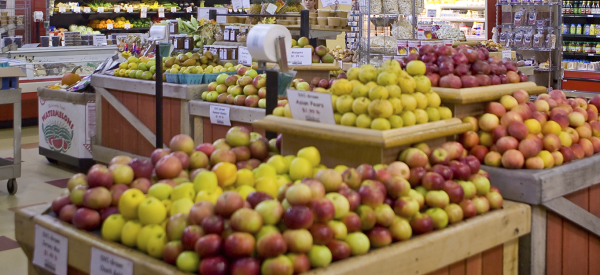 The Experience360 Program gives you the opportunity to apply classroom lessons to real-world activities in the field of agribusiness. These may include internships, career exploration experiences, student research, study abroad, leadership development and more.
Career Paths
Agribusiness offers a variety of career opportunities such as: 
Farm management
Field representative for agriculture input industries
Marketing representative
Agribusiness lending
Positions with the USDA and State Departments of Agriculture
Agribusiness Specializations
This specialization will allow you to concentrate on the business aspects of these agricultural sectors while studying key topics in crops and plant science, as well as horticulture and hydroponics. Our students who specialize in this area gain skills and knowledge for careers in the management of crop and horticultural production operations.
This specialization can prepare you with the skills and knowledge to manage and operate livestock, dairy and equine operations.
This specialization focuses on the marketing and distribution of agricultural products. Our students develop skills that prepare them for career opportunities in the marketing and distribution of agricultural commodities and foods. The science and economics of the production of meat, poultry and dairy products is only part of the food system. Marketing and distribution of agricultural and food products to the final consumer rounds out the industry.
Agribusiness At-A-Glance
Our agribusiness program can prepare you for a wide variety of careers in agribusiness. Examples include farm management, field representative for agriculture input industries, marketing representative, agribusiness lending, and various positions with the USDA and State Departments of Agriculture.
Core Agribusiness Courses:
Agricultural Economics
Agricultural Markets and Prices
Agricultural Marketing
Farm Management
Economics of Agricultural Technology
Global Agriculture and Trade
Agribusiness Management
Food and Agricultural Policy
Recommended Minors:
Accounting
Crop Science
Dairy Science
Equine Science
Large Animal Science
Horticulture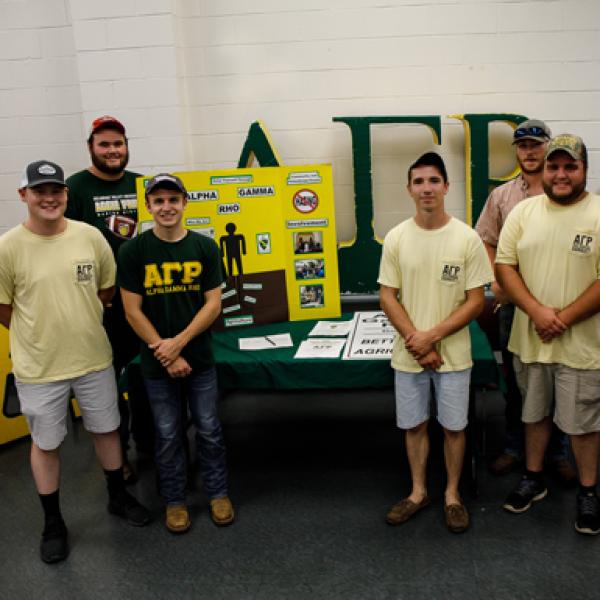 Student Clubs and Organizations
National Agri-Marketing Association (NAMA)
Explore agricultural marketing, product research, finance, sales, communication, and public relations by participating in our student chapter of NAMA!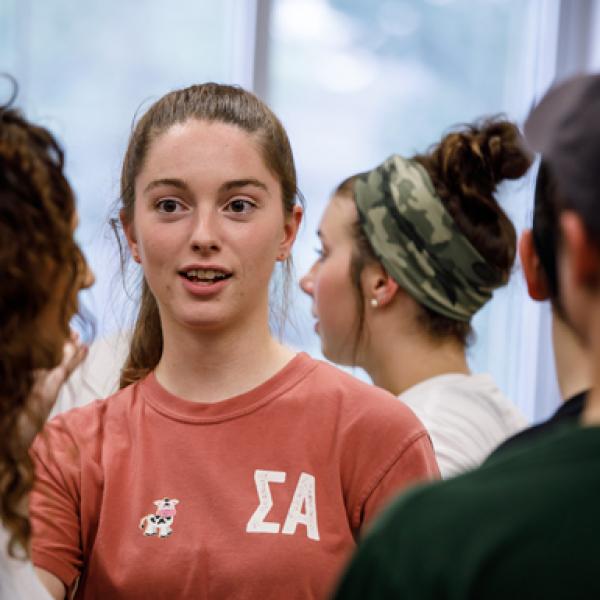 Student Clubs and Organizations
Collegiate Farm Bureau
Dive into the issues that are most important to you in agriculture while learning from industry professionals!
Contact
Dr. Meliss A. Wright
,
Department Chair