Pursuing a bachelor's degree in crop science will allow you to join one of the most important sectors of our national economy. Currently, a skilled-labor shortage in the crop science industry is leading larger agricultural companies to aggressively recruit students for internships and full-time jobs.
---
A Delaware Valley University, we offer a crop science program that will prepare you with the knowledge and experience you will need for career success in crop science and agronomy. You will learn how to manage soils, crops and resources. You will also take courses in management and science. You will gain real-world experience by: 
Working on our three farms with more than 500 acres of field crops;
Doing research and hands-on classroom activities in our 12,000 feet of modern greenhouse space;
Completing our award-winning Experience360 Program in crop science. This nationally-recognized experiential learning program was designed based on employer feedback.
Our graduates pursue careers as crop consultants, researchers, growers, extension agents, farm managers and even as sales representatives for fertilizer, equipment, pesticide and seed companies.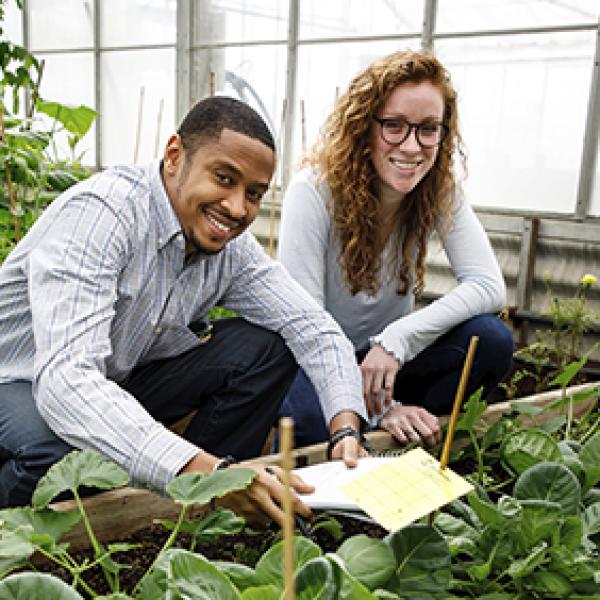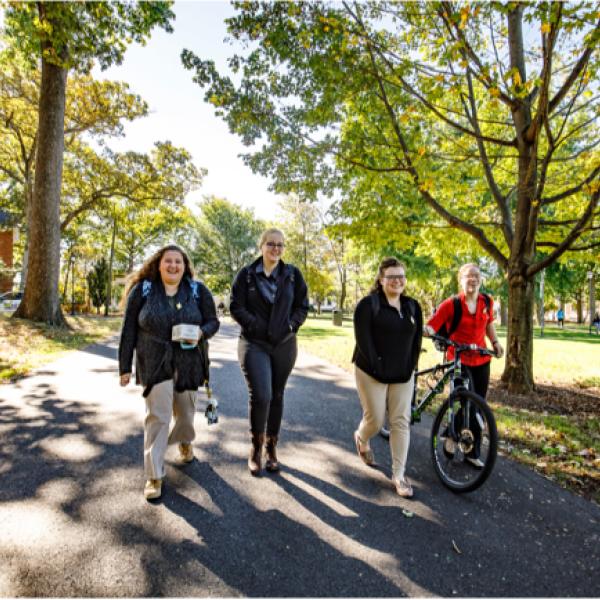 average scholarship and grant amount awarded to freshmen in 2022-23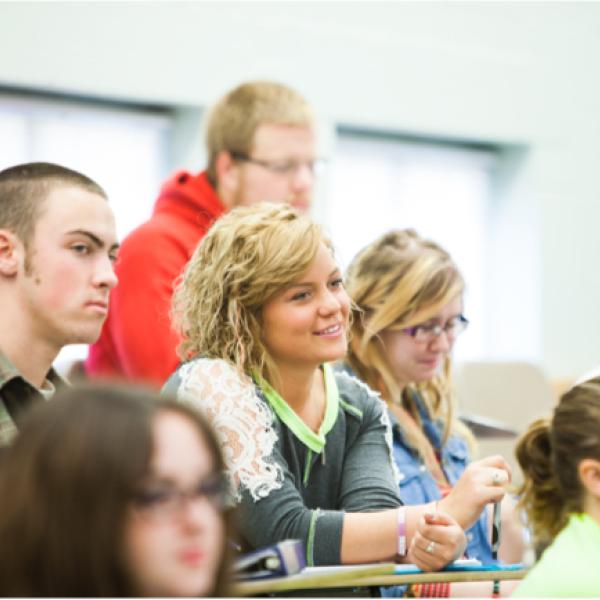 Crop Science At-A-Glance
Our crop science major prepares students for careers in crop science and agronomy. Our program offers a combination of basic and applied science courses along with courses in management.
Sample Courses
Sustainability: Saving the Earth and Feeding the People
Seminar (Agronomy)
Soils
Field Crops I
Soil Fertility and Fertilizers
Genetics
Botany of Vascular Plants
Plant Breeding
Plant Physiology
Food and Agricultural Policy
Irrigation Technology
Climatology
Recommended Minors
Agribusiness
Horticulture
Sustainable Agriculture Systems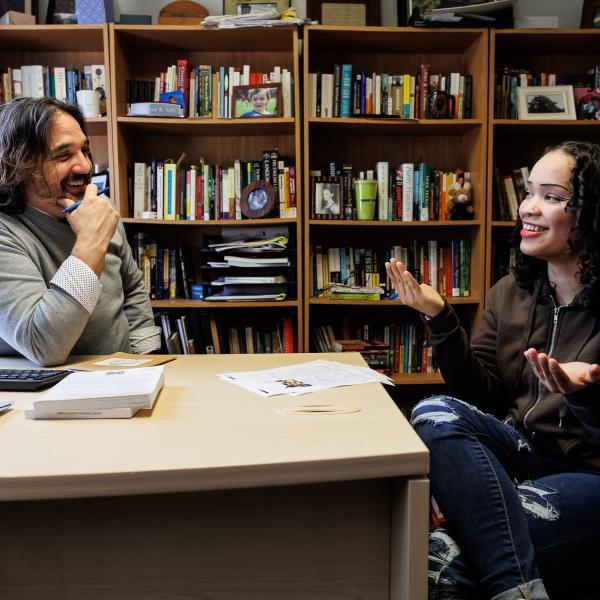 NEW! One Health Communication Minor
The One Health Communication minor provides students with the opportunity to bridge the study of writing and rhetoric with the sciences. Students who complete this minor will enhance their analytical and communication skills related to sciences including the University's pre-veterinary, pre-health, STEM and science programs. They will gain skills for effectively communicating science topics to non-scientists and the general public.
Being a student at DelVal is an experience that gives you all the tools needed to thrive. If you're looking for a small school with a big experience, DelVal is the perfect option for you."
Wyatt Hoffman '22, B.A. Crop Science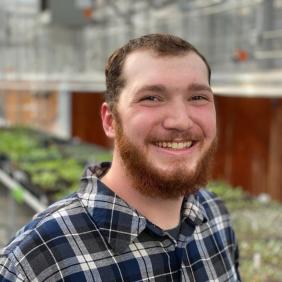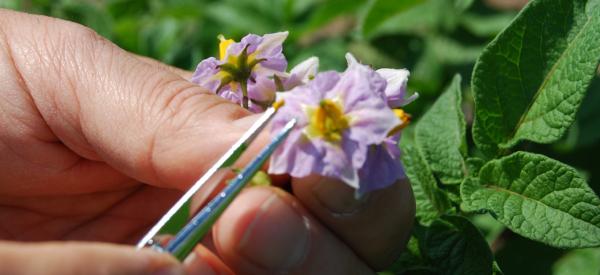 The Experience360 Program gives you the opportunity to apply classroom lessons to real-world activities like internships, career exploration experiences, student research, study abroad, leadership development and more.
Career Paths
Crop consultants
Researchers
Growers
Extension agents
Farm managers
Sales representatives for fertilizer, equipment, pesticide and seed companies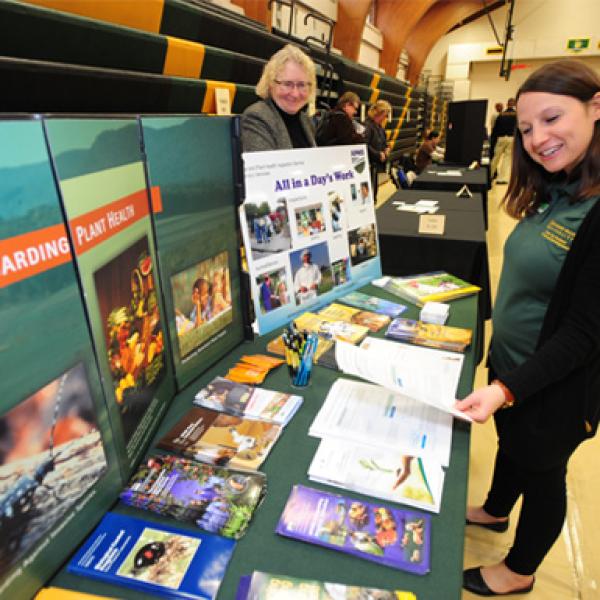 Get Involved
Student Clubs & Organizations
Contact
Dr. Jacqueline A. Ricotta
,
Chair, Department of Plant Science and Landscape Architecture, Professor