The Ramble is a DelVal blog full of diverse stories and experiences. Explore real-life learning, student involvement, advancing alumni, and more. Discover what it's like to be an Aggie! 
Explore the Full360 Blog! Full360 gives you an inside look at DelVal's award-winning experiential learning program, E360. All of the content is produced by DelVal's Media and Communication students!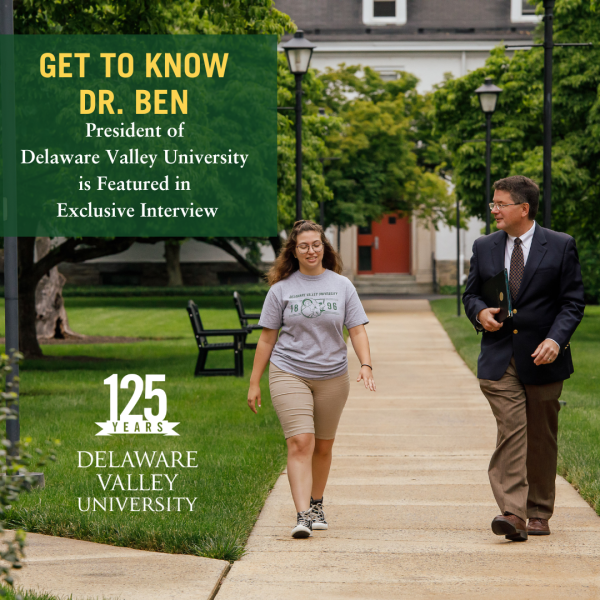 Get to Know Dr. Ben: President of Delaware Valley University is Featured in Exclusive Interview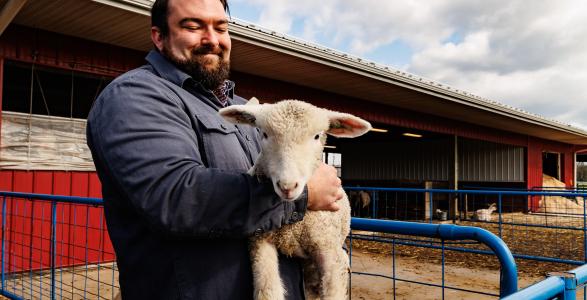 Chair of the Animal Science Department Attends Cornell Advanced Shearing School
Bill Fritz, Chair of the Department of Animal Science at Delaware Valley University (DelVal), attended an Advanced Shearing School at Cornell. Following the opportunity, Dr. Fritz was featured in an article by the American Sheep Industry's (ASI) News Magazine, which included details about how his experience at Cornell will help him teach his students the basics of shearing.