Technology Services is the technical support department for Delaware Valley University.
---
Technology Services provides computer, network, and application services for almost all areas of the University community. Please visit myDelVal for more Technology Services information including classroom listings, lab schedules, forms, policies, and much more information.
Technology Services
Access to many University systems and provide support as needed
Basic computer troubleshooting issues (we cannot fix student hardware)
Network and Wireless Access
Hardware and Software support for PCs, Macs, and printers on lounges and common areas
Classroom Services
Hardware and Software support for PCs, Macs, and printers
Projector and Classroom Technology Support
Faculty and Staff Services
Hardware and Software support for PCs and Macs
Mobile Device Support
Ellucian Support
Network Access and Wireless Access
Loaner Projectors and Laptops
General technology resources
Your account
Your account
Information about campus systems you will use
Office 365 applications available
How to install Office 365
Technology Services maintains various technology policies that pertain to the DelVal community. Most of these policies are located on the Technology Services MyDelVal page. Policies and Procedures that need to be publicly visible are available on this page.
Delaware Valley University is committed to protecting the intellectual property of the University and others. To that end, the University has created a copyright infringement information website on myDelVal. This site provides information about the University's compliance with the Higher Education Act of 2008, the risks associated with file sharing and the consequences related to copyright infringement by students and employees.
Copyright infringement notifications should be sent to copyright_abuse@delval.edu.
Delaware Valley University has partnered with Apogee to manage the in-room network, wireless and television experience. Please note that you will periodically see communications from Apogee. These communications will often reference MyResNet, which is the Apogee residence hall service.
If you are living on campus, this will affect you in the following ways:
Apogee will be upgrading the entire residence hall wireless and wired networks to ensure comprehensive coverage.
Resident students will need to create a MyResNet account. This is separate from your regular DelVal accounts.
All devices will need to be registered to your MyResNet account.
Each resident student will be able to have 7 devices on the network and will have a connection speed of 50Mbps. This is a significant increase over last year. Optionally, this service can be increased to 100Mbps for an additional per semester fee.
Residents will have a 24/7 number to call when experiencing network or television problems in residence halls.
Gaming consoles will now be able to connect to all services and multiplayer gaming will now work.
Your TV service will also be upgraded to an all-digital system which will improve the picture in your room and significantly increase the number of digital channels you receive.
Some residents may need to purchase a QAM tuner if your TV is not capable of receiving this type of signal. This should not affect most TVs.
When in areas outside of the residence halls, you will need to use your regular network credentials to connect to campus wireless networks.
myDelVal - This is the campus portal where students and employees can view information about the University. myDelVal is also an important way for the college community to communicate with each other through the announcements sections and the bulletin board. Other functionality is also available including connections to the student planning system, class registration and BlackBoard for online learning. myDelVal also has many important forms, policies, documents and other links that you will need as a member of the University community.
Michael Davis
Executive Director of Technology Services
Help Desk
Andrew Dailey - Support Technician
Rich Montonario - Desktop Support Specialist
Patrick Kelly - Media and Educational Technology Specialist
Li Le - Help Desk Coordinator
Network and Infrastructure
Charles Scally - Associate Director
Mike Roman - Data Center Administrator
Brenda Lazarus - Applications and System Administrator
Todd Matthews - Telecommunications Technician
Administrative System Management (Ellucian Operations)
Peggy Patterson - Cini-System Analyst
Loretta Fair - Application Specialist
Colleen Perkins - Programmer/Analyst
Pete Erickson - Database Administrator
Information Security
Tim Konopka - Information Security Manager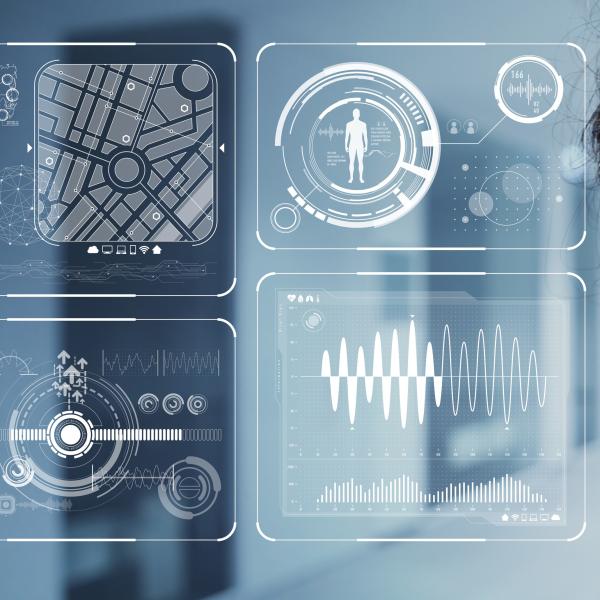 Contact Us
support@delval.edu
215.489.4357
Contact Technology Services
Feldman Building, Room 1, basement
@DelValTechHelp
Mon. - Fri.: 7:30 a.m. - 7 p.m.