Are you passionate about the outdoors? Do you love to craft things by hand? Does creativity excite you? If yes, then our major in landscape design/build is for you! Whether you dream of starting a landscape business or managing an arboretum, you'll learn green, sustainable and innovative strategies for creating inspiring outdoor spaces.
---
The undergraduate landscape design/build degree integrates art, science and hands-on practice while you learn the craft of designing, building and managing meaningful spaces. Dream and create your vision for private gardens, public parks and plazas, urban streets and courtyards, commercial landscapes and native ecosystems.
Hands-on learning abounds in landscape design/build. You will be at a design studio desk innovating a new retaining wall system and the next day you will be outdoors building it. You might find yourself six feet down in a pit studying soils or sixty feet up studying the physiology of an oak tree canopy. Whatever the circumstance, at DelVal you will become intimately prepared for an exciting and challenging career in the landscape construction industry.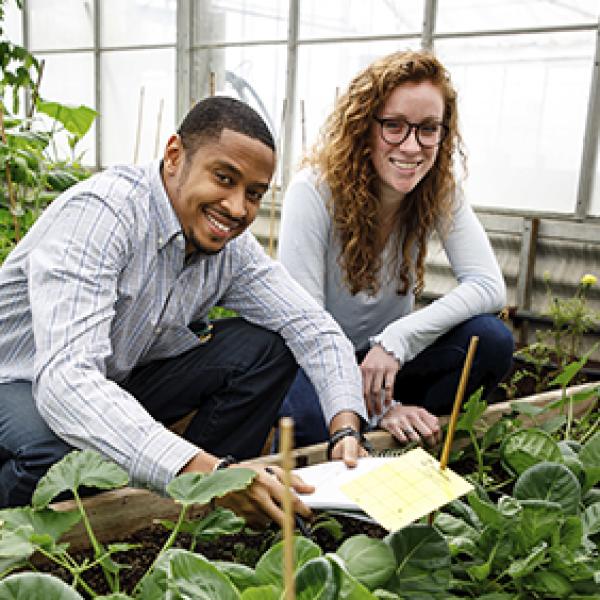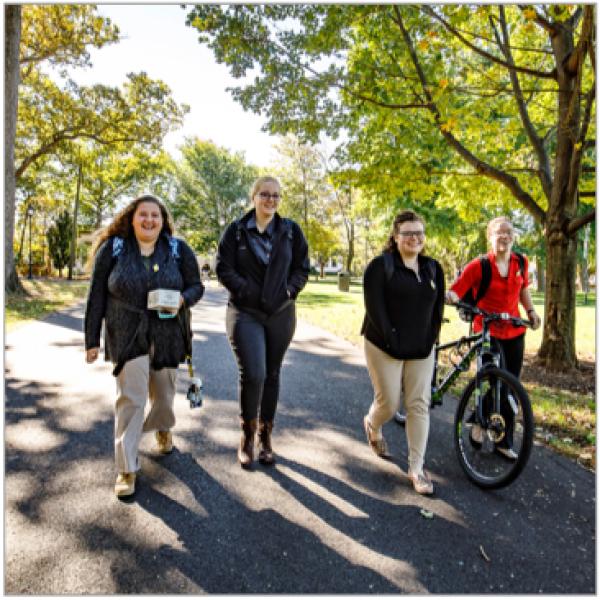 average scholarship and grant amount awarded to freshmen in 2022-23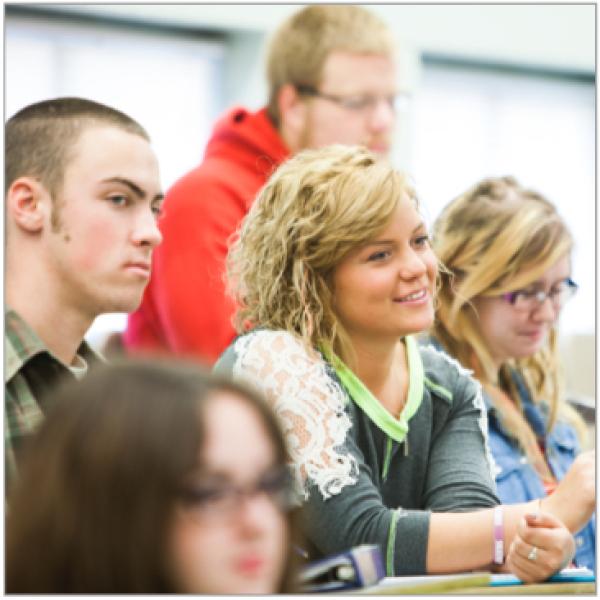 Without FFA or my high school's agriculture program, I would not have been at DelVal and I would have never had some of the best teachers and experiences of my life. Only at DelVal can you run a backhoe during an 8 a.m. lab and see how to do it firsthand.
Andrew Rudd '17 | B.S., Landscape Design/Build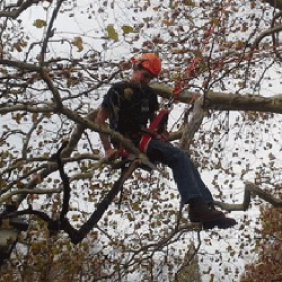 LANDSCAPE DESIGN/BUILD AT-A-GLANCE
In partnering with our dedicated faculty, you will not only learn the skills, knowledge and craft necessary to succeed in your career, but you will also build lifetime friendships and memories. You will learn core principles and innovative techniques for designing, managing and installing native ecosystems such as meadows. You will also gain experience with urban forests, horticultural planting and care, stone and other masonry materials, lighting, irrigation and more.
Landscape Design/Build Core Courses
Sustainability: Saving the Earth and Feeding the People
Introduction to Design
Basic Plant Management
Topographical Surveying & GIS
Design Studio I: Design Process and Communication
Soils
Woody Plant Identification I and II
Flower Show Design Build Studio
Dendrology
Site Engineering I
Herbaceous Plant Materials I and II
Recommended Minors
Agribusiness
Biochemistry
Business Administration
Communication
Food Systems
Policy Studies
Writing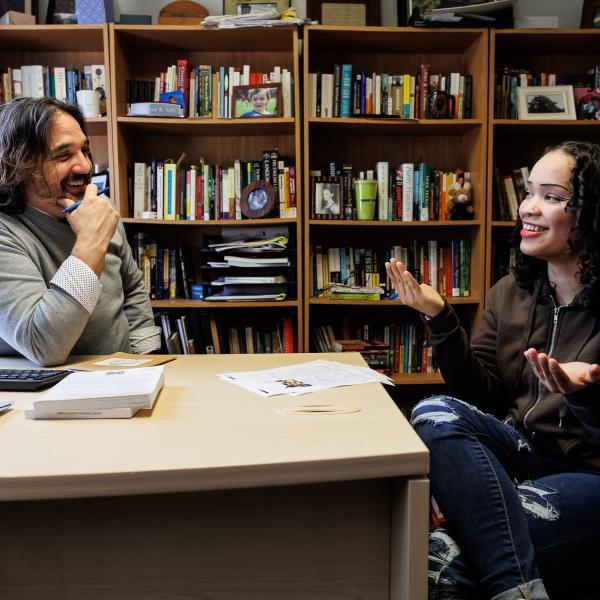 NEW! One Health Communication Minor
The One Health Communication minor provides students with the opportunity to bridge the study of writing and rhetoric with the sciences. Students who complete this minor will enhance their analytical and communication skills related to sciences including the University's pre-veterinary, pre-health, STEM and science programs. They will gain skills for effectively communicating science topics to non-scientists and the general public.
Landscape Design/Build Specializations
Dream of owning your own landscape business or already do? Learn to run your landscape company from start-up to maturation combining business skills and landscape techniques.
Understanding how to compose materials and plants to create exciting, healthy spaces for people begins with good design. Learn to develop and sell meaningful solutions.
For the plant lover in all of us, learn about plants, their health and their care. Gain the skills to work in parks, arboretums, botanical gardens and other places where the public interacts with plants.
Bringing an idea to reality is an exciting experience. Learn the materials, methods, supervision and project management skills needed to lead a project into reality.
A unique offering to study the diverse field of landscape design/build on your own terms. Work closely with your academic advisor to build your education in preparation of graduate school or to specialize in more than one area of emphasis.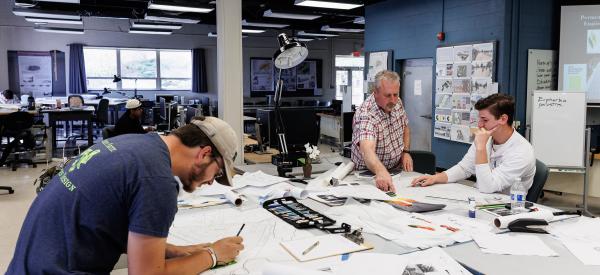 The Experience360 Program gives you the opportunity to apply classroom lessons to real-world activities like internships, career exploration experiences, student research, study abroad, leadership development and more.
Career Paths
With 100 percent of our students having real-world, hands-on experience, graduates with a degree in landscape design/build are able to work in:
Entrepreneurship - owning and operating your own landscape business
Management with landscape design, build and management firms
Landscape and ecological restoration and management
Management of urban forests and parks
Sales representative with landscape materials companies
Management of botanic gardens and arboretums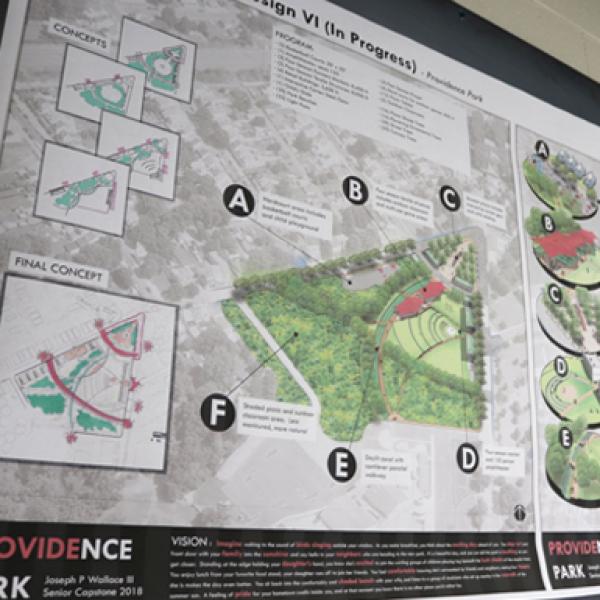 Get Involved
Student Clubs & Organizations
American Society of Landscape Architects - Reach beyond aesthetics and attend to real issues that will positively affect tomorrow!
Floral Society - Expand your knowledge through field trips, speakers and practicing floral techniques!
A-Day - Work with other students to host our annual fair on campus!
Dr. Jacqueline A. Ricotta
,
Chair, Department of Plant Science and Landscape Architecture, Professor