A focus on small and companion animals opens the door to a wide range of goals from veterinary school to careers in wildlife biology, conservation, game management, zoo and aquarium management, biomedical and pharmaceutical research, wildlife rehabilitation, and more.
---
Our small animal science program provides students with comprehensive liberal arts and science education that focuses on the study of companion and small animal species. The program combines a broad background in life sciences with classes that focus specifically on small animals and biotechnology.
Our unique blend of education and experience will prepare you for graduate school including veterinary school or a variety of careers in animal science. In our hands-on program you will learn about:
small animal handling and care
disease
behavior
nutrition
training
husbandry
management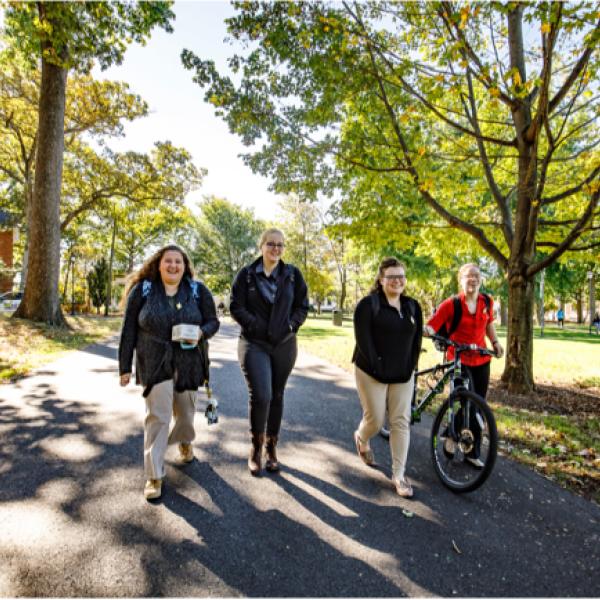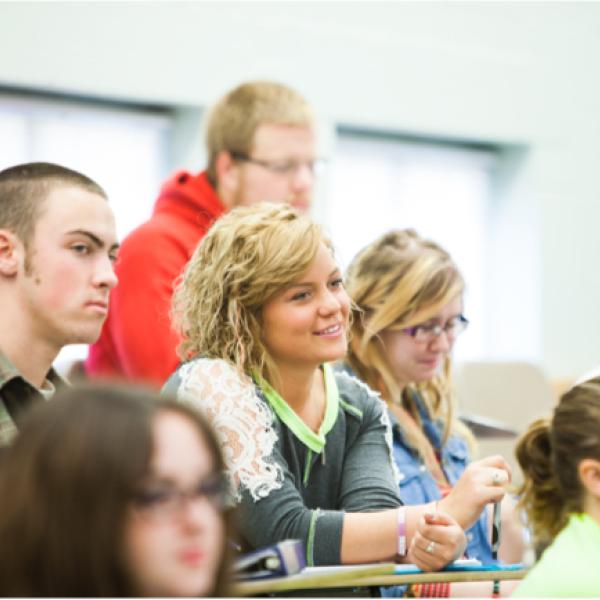 average net cost for freshmen 2019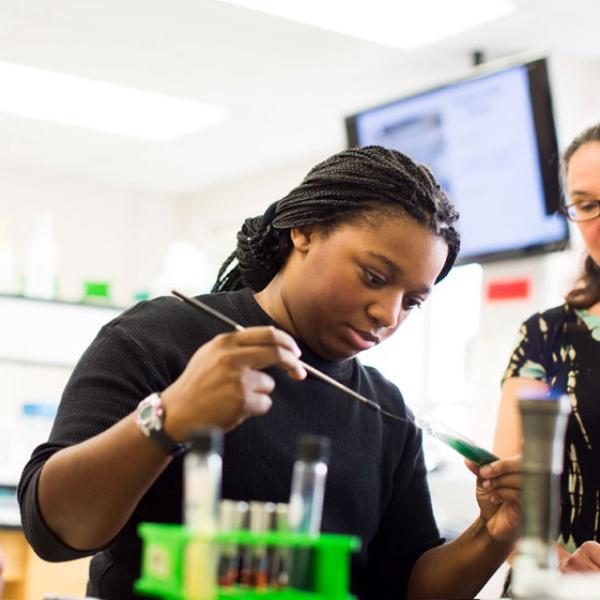 I know for certain that my passion is helping animals and learning as much as I can about them. I had the chance to experience veterinary medicine in a different country, and it was truly eye-opening. Being able to meet so many people that share the same passion as I do was truly an experience I will never forget.
Madison Dembinsky '22 | B.S., Small Animal Science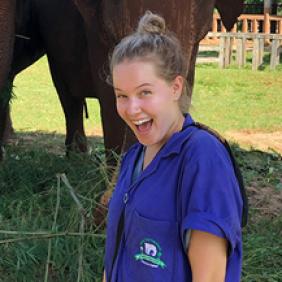 SMALL ANIMAL SCIENCE AT-A-GLANCE
Our small animal science program can prepare you for a wide variety of careers. You will find opportunities including wildlife biology, conservation, game management, zoo or aquarium management, biomedical research, pharmaceutical research, wildlife rehabilitation, and much more.
Core Small Animal Science Courses:
Animal Behavior
People and Animals
Canine Behavior and Training
Clinical Pathology
Pathology and Disease of Small Animals
Introduction to Small Animal Management
Animal Nutrition
Companion Animals
Small Animal Research Techniques
Student Research
Possible minors:
Biochemistry or Chemistry
Psychology
Communication or Writing
Policy Studies
Large Animal (Production) Science
Business Administration
Career Paths
With 100 percent of our students having real-world, hands-on experience, graduates with a degree in small animal science are able to pursue:
Veterinary medicine
Wildlife biology
Conservation
Game management 
Wildlife rehabilitation
Zoo or aquarium management
Biomedical research
Pharmaceutical research
Veterinary or graduate school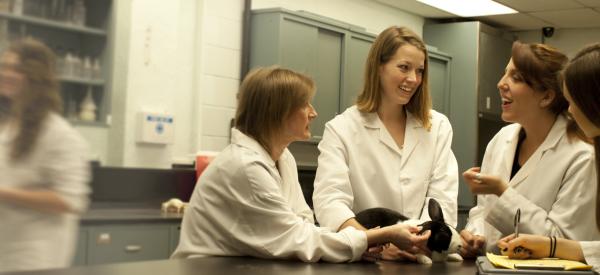 The Experience360 Program gives you the opportunity to apply classroom lessons to real-world activities like internships, career exploration experiences, student research, study abroad, leadership development and more.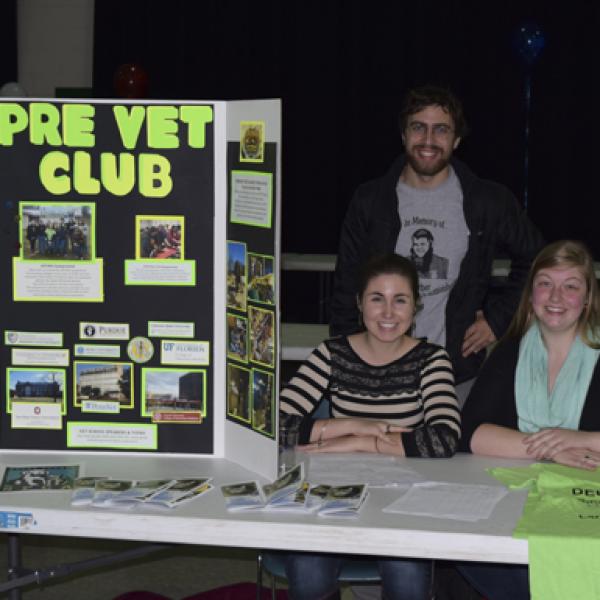 Student Clubs and Organizations
Pre-Vet Club
Learn about veterinary medicine careers with your peers!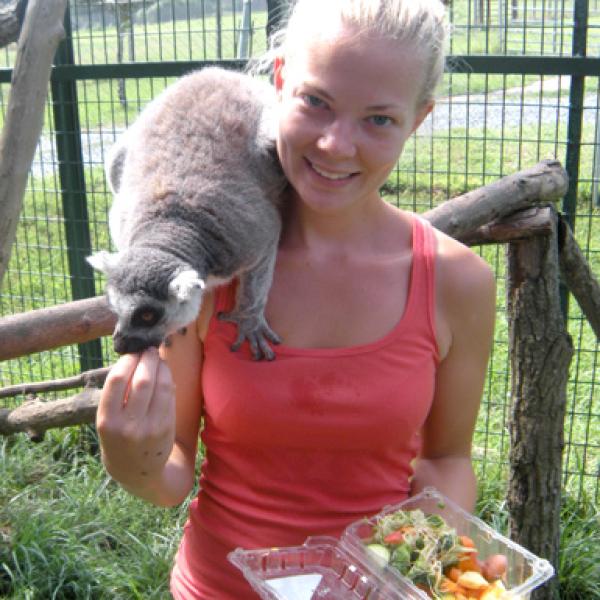 Student Clubs and Organizations
American Association of Zookeepers (AAZK)
Learn about animal care through different means such as zoos, aquariums, conservation, and research!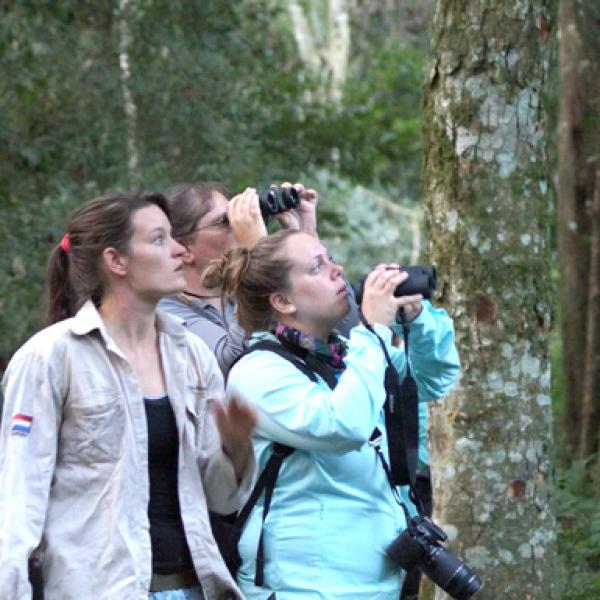 Student Clubs and Organizations
Wildlife Society (TWS)
Explore wildlife conservation issues and careers through our student chapter of this national professional organization!
Student Clubs and Organizations
Animal Lifeline Club
Help animal shelters while making new friends!
Contact
Maria Cabrera
,
Admission counselor
OFFICE LOCATION: Admission Cottage