Love sports and working outdoors? Become an expert in the science of maintaining golf courses, sports fields, and more. Small class sizes and hands-on, on-site learning give DelVal Turf Management grads a top-flight reputation in the golf and turf industries, with a nearly 100% rate of job placement by graduation.
---
For decades, DelVal has been preparing students for careers in the turf industry with its unique combination of hands-on classroom learning and required work experience. Our turf research center, putting green, sports fields, and acres of lawn turf on campus provide a living laboratory for this program. Students visit many of the 70 courses within an hour's drive of campus. The student-run Turf Club takes trips, hosts speakers, and attends conferences. Our E360 program enables you to graduate with at least two real-world work experiences.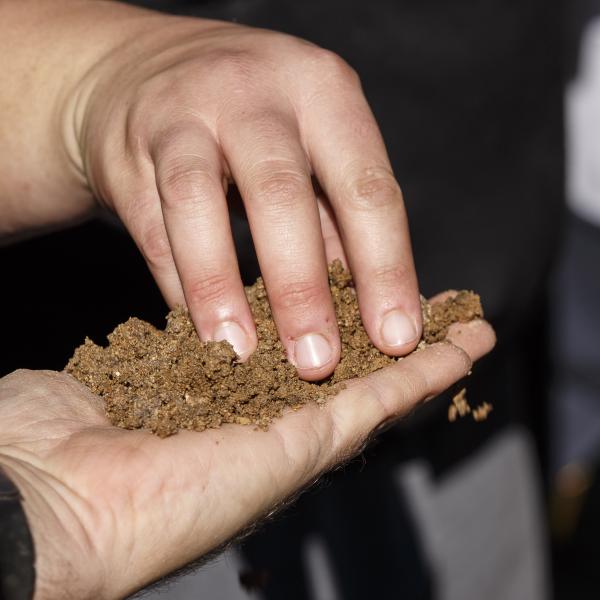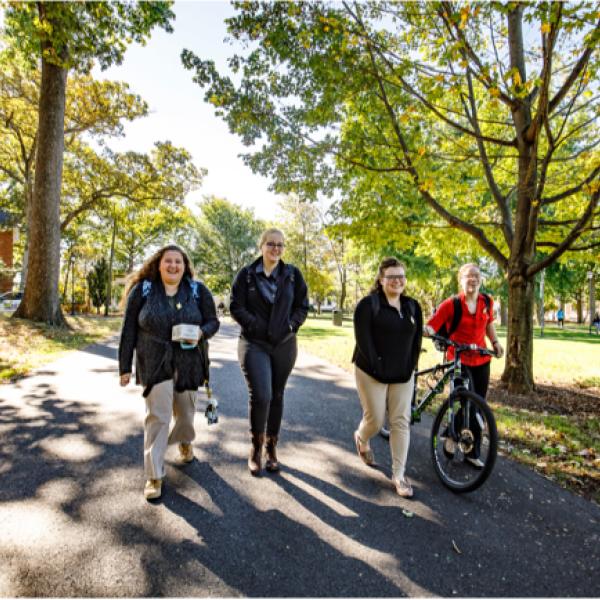 average net cost for freshmen in 2019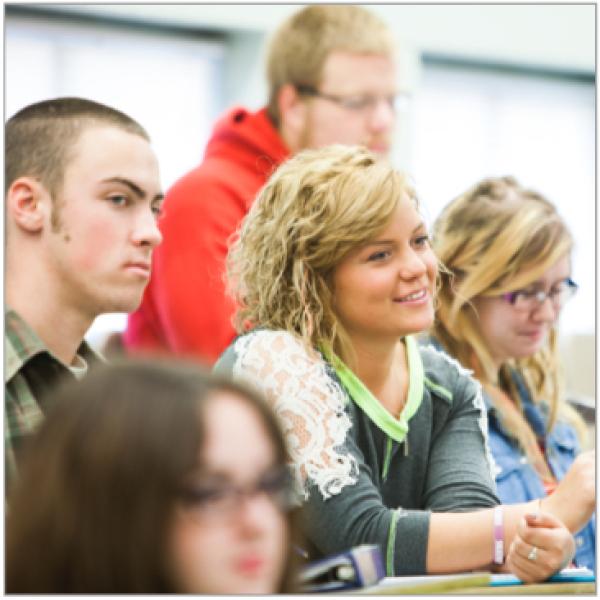 These opportunities to physically do something outside in a hands-on manner, instead of just learning it in a classroom, truly reinforced my desire to go into the field of turf management.
Bryce Weber '18 | B.S., Turf Management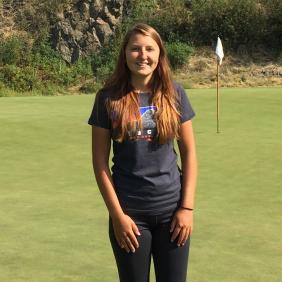 TURF MANAGEMENT AT-A-GLANCE
The combination of small classroom courses, hands-on learning on the DelVal campus, and E360 work experience prepare you for a career in turf management. 
Core Turf Management Courses:
Soils
Intro to Turf
Turf Cultural Systems
Turf Pest Management
Case Studies in Turf
Golf Course Design and Construction
Supervision and Management
Human Resource Management
Irrigation Technology
Plant Physiology
Pesticides for the Green Industry
Spanish for Agriculture
Recommended Minors
Agribusiness
Business Administration/Sports Management
Environmental Science
Landscape Design/Build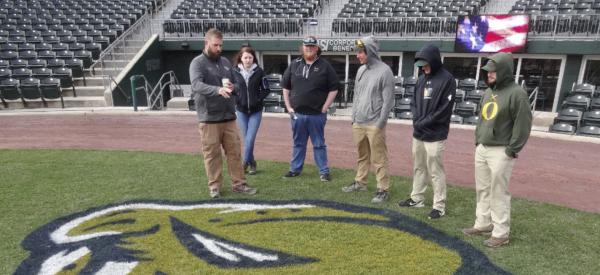 The Experience360 Program gives you the opportunity to apply classroom lessons to real-world activities like internships, career exploration experiences, student research, study abroad, leadership development and more.
Career Paths
With 100 percent of our students having real-world, hands-on experience, graduates with a degree in turf management find employment managing turf for:
Golf courses
Sports fields
Lawn care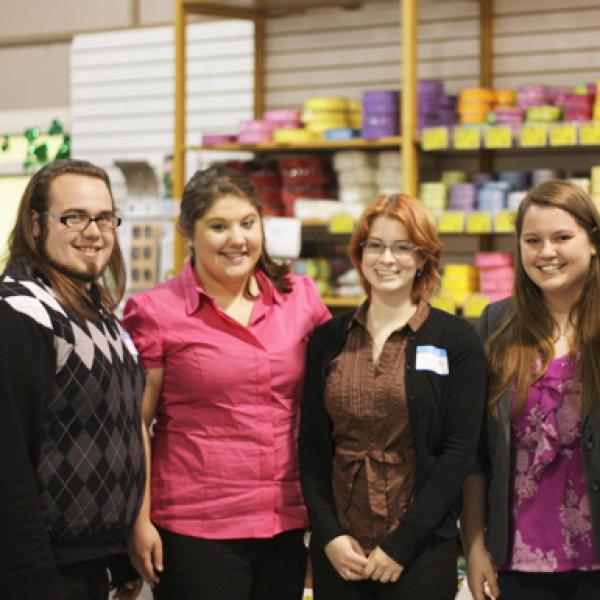 Student Clubs and Organizations
Floral Society
Expand your knowledge through field trips, speakers, and practicing floral techniques!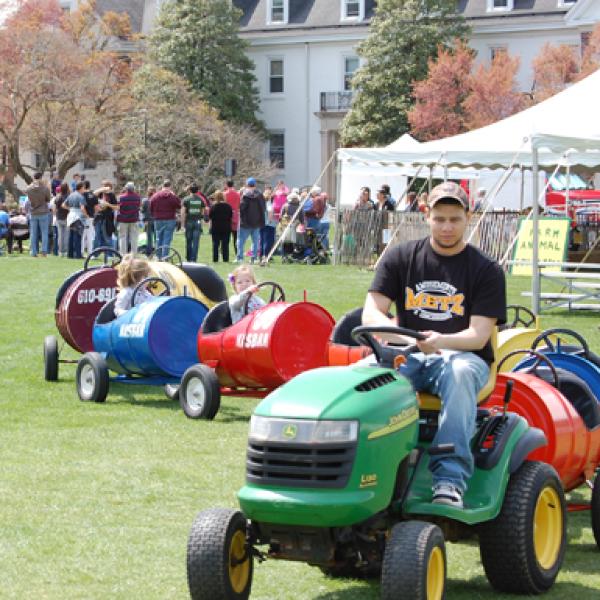 Student Clubs and Organizations
A-DAY
Work with other students to host our annual fair on campus!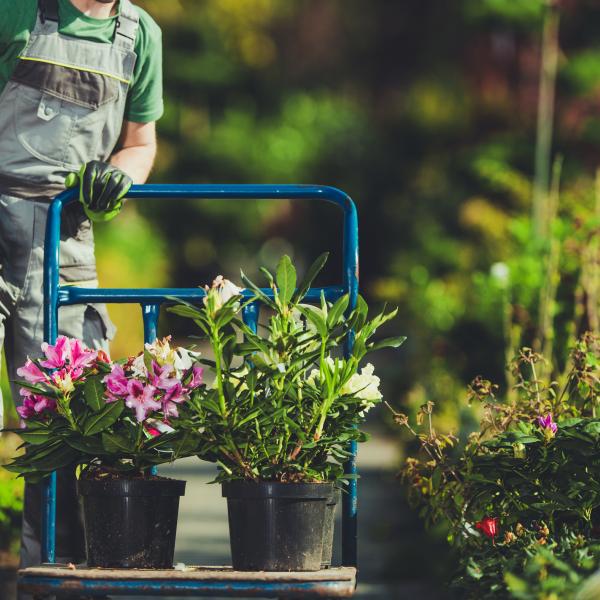 Student Clubs and Organizations
American Society of Landscape Architects
Reach beyond aesthetics and attend to real issues that will positively affect tomorrow!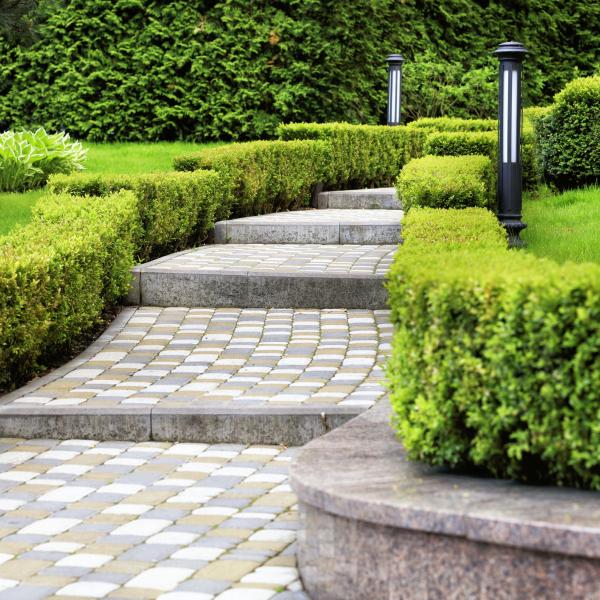 Student Clubs and Organizations
Landscape Nursery Club
Develop landscaping awareness and beauty in the world!
Contact
Dr. Douglas Linde
,
Professor
OFFICE LOCATION: 116 Feldman