Do you dream of a life at the zoo? DelVal is one of a handful of universities in the country to offer a degree in zoo science. Drawing on our superb faculty, 1,000-acre living classroom, and close partnerships with five zoo/aquarium/natural sciences institutions, we can give you an in-depth, hands-on education you need to be a zoo professional.
---
DelVal is one of only three four-year programs in the country that offer a zoo science degree, and maintains partnerships with local institutions to provide internships in animal care and public education. The zoo science major focuses on zoo and aquarium management and captive wildlife conservation. You will learn the aspects of zoo science and conservation, including husbandry, handling techniques, nutrition, disease, behavior, training and management, exhibit design, small population management, and personnel and facility management skills.
You'll receive classroom instruction as well as hands-on learning, with more than 1,000-acres of land used in several courses as a living classroom. We have an on-campus colony of Allegheny woodrats, two small animal science labs and strong relationships with five partner zoos, aquariums and museums within the surrounding area. You'll also receive training in the ZIMS, an animal record-keeping system.
In addition to the wide selection of animal science courses and zoo science-specific classes, you will complete an animal care internship and a public education internship at one of the University's five partner institutions, which include:
New Jersey's Adventure Aquarium
Philadelphia Academy of Natural Sciences
Philadelphia Zoo
Elmwood Park Zoo
Lehigh Valley Zoo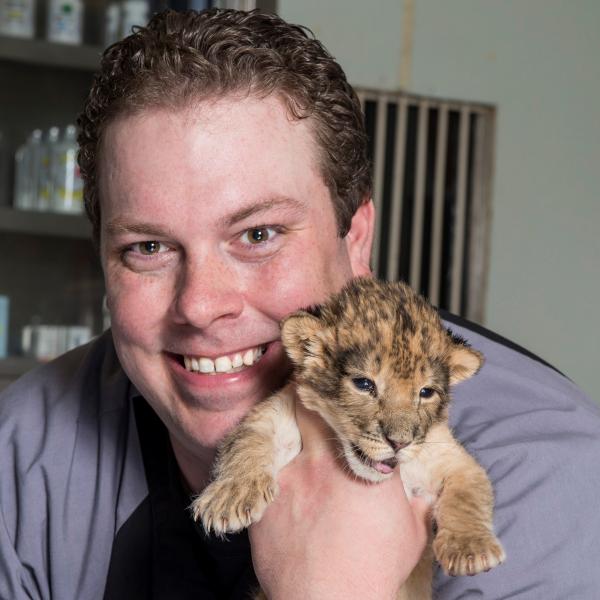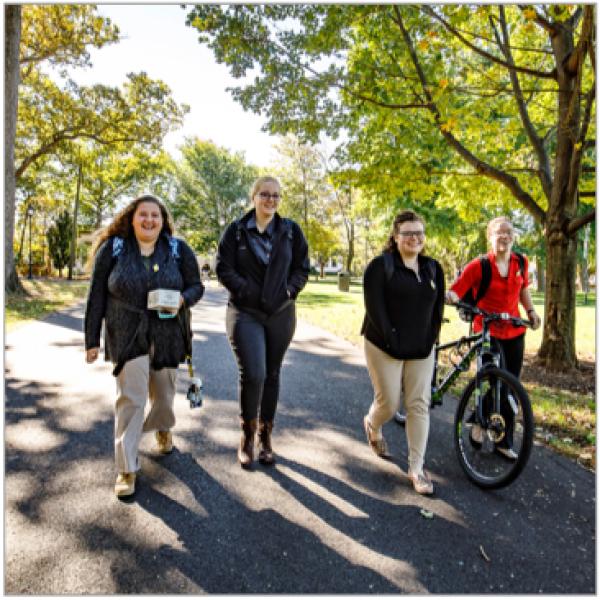 average scholarship and grant amount awarded to freshmen in 2022-23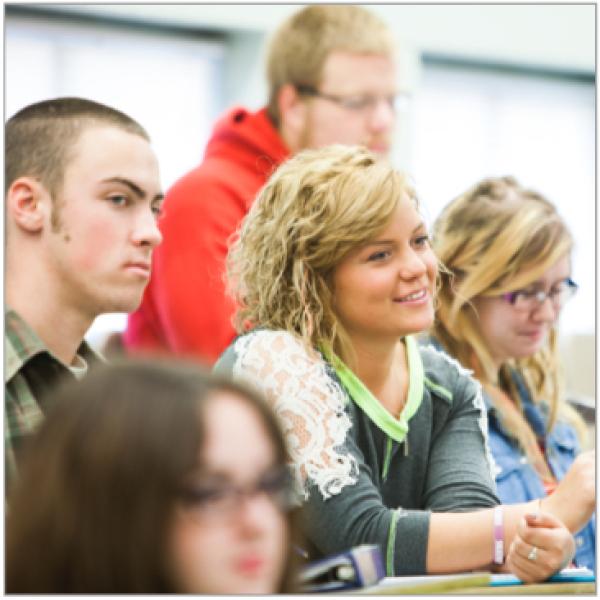 During my internship at the Philadelphia Zoo in the education department, I experienced a public speaking course in front of a group of adults, handling animals, and helping adults and children learn about conserving animals and the environment. The hands-on experience helped me learn about designing an animal exhibit and what it takes to take care of an animal."
Sophia Kwak '23, B.A. Zoo Science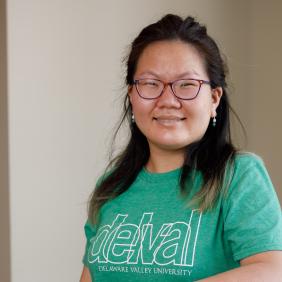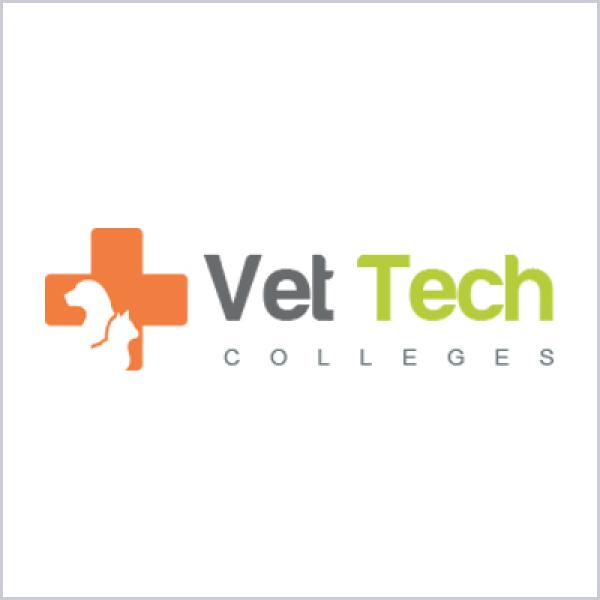 The Veterinary Technology Blog
Listed By VetTechColleges.com
4. Delaware Valley University – Elmwood Park Zoo
Many veterinary potentials are intrigued by the care, biology, and future of animals like zebras, ocelots, and lemurs. And, while many colleges provide excellent veterinary courses that define and familiarize students with these creatures, only a small number of schools provide on-site zoo animal experience.
---
"Students of the program benefit from working directly with the Elmwood Park Zoo, an AZA-accredited facility. They gain both didactic and hands-on learning experiences through working with either zoo or marine animals in a variety of zoo science areas. These include exotic animal husbandry, handling, care, nutrition, disease, and psychology."
ZOO SCIENCE AT-A-GLANCE
Not only do students pursuing a zoo science degree receive comprehensive in-depth classroom instruction, you will have real-world hands-on experience  through your required internships. This kind of education and experience prepares you to successfully pursue a career as a zoo or aquarium professional or in public education. You may also choose to further your education at graduate school or veterinary school.
Core Courses
Introduction to Zoo Science
Wild Animals in Captivity
Animal Training and Enrichment
Animal Behavior
Ecology
Wildlife Nutrition
Wildlife Health and Disease
Zoo Record Keeping Systems
Mammalogy
Ornithology
Herpetology
Aquatic Animal Science
Recommended Minors
Business Administration
Education
Media and Communication
Writing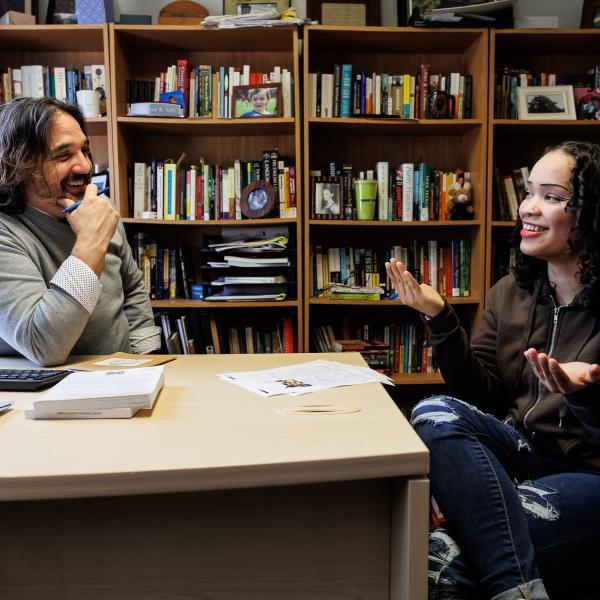 NEW! One Health Communication Minor
The One Health Communication minor provides students with the opportunity to bridge the study of writing and rhetoric with the sciences. Students who complete this minor will enhance their analytical and communication skills related to sciences including the University's pre-veterinary, pre-health, STEM and science programs. They will gain skills for effectively communicating science topics to non-scientists and the general public.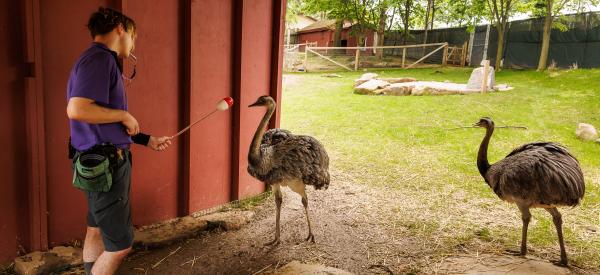 The Experience360 Program for zoo science gives you the opportunity to apply classroom lessons to real-world activities. You will complete two internships at a zoo, aquarium or museum in the area. 
I was incredibly grateful when I learned I was offered early acceptance to Cornell University for veterinary medicine because I didn't get here alone. The professors at DelVal all want to see you succeed. My professors at DelVal really know me personally and that showed in their recommendations. I think being encouraged to gain experience through the E360 program was also really helpful.
Jalene Beach '21 | Undergraduate, Animal Science
Career Paths
DelVal's comprehensive in-depth classroom instruction, combined with the real-world hands-on experience you will have, will prepare you for a number of career options.
Work as a zoo or aquarium professional
Work in wildlife rehabilitation
Attend veterinary school or graduate school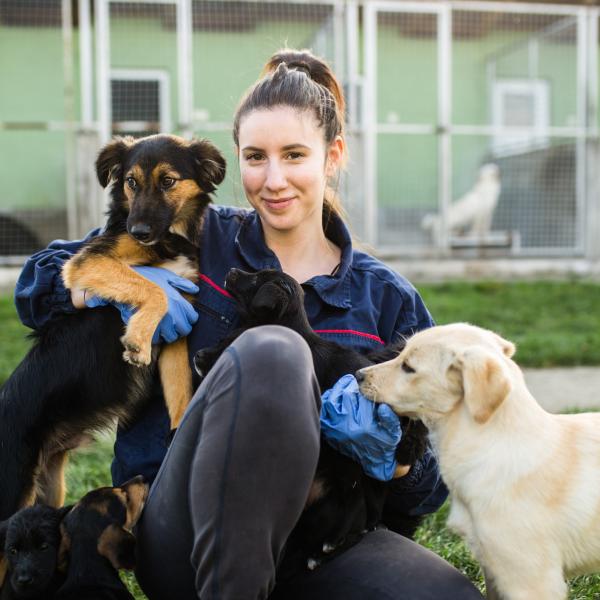 Get Involved
Student Clubs & Organizations
Contact
Reg Hoyt
,
Co-Chair, Department of Animal Biotechnology and Conservation, Associate Professor
Office Location: Mandell 123A
Dr. Kimberly Kovath
,
Co-Chair, Department of Animal Biotechnology and Conservation, Professor
Office Location: Feldman Hall