Terrain Gardens at Delaware Valley University
Delaware Valley University and Urban Outfitters, Inc. (URBN) Announce Strategic Partnership with Terrain Gardens at Delaware Valley University opening on DelVal's campus in summer 2023.
See DelVal On The College Tour
Delaware Valley University is pleased to be part of The College Tour streaming series!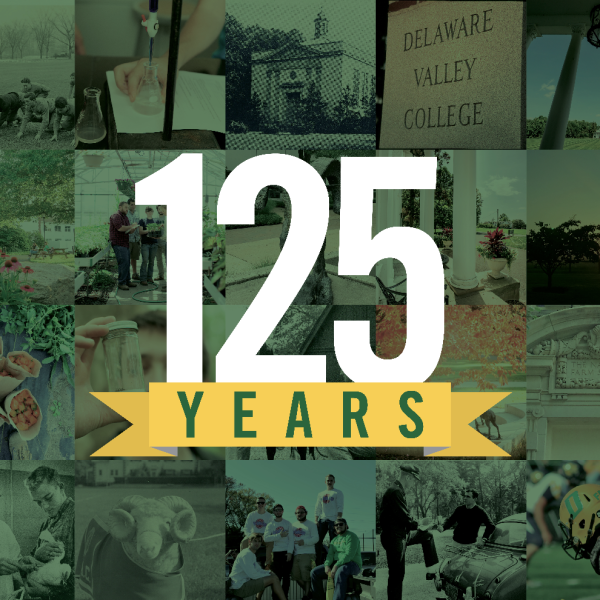 Celebrating 125 Years of Experiential Learning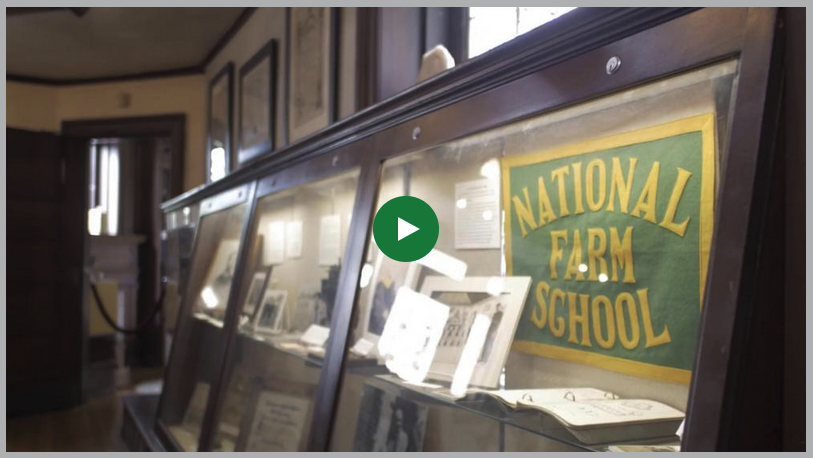 Enjoy our 125th Anniversary Documentary:
The Vision Endures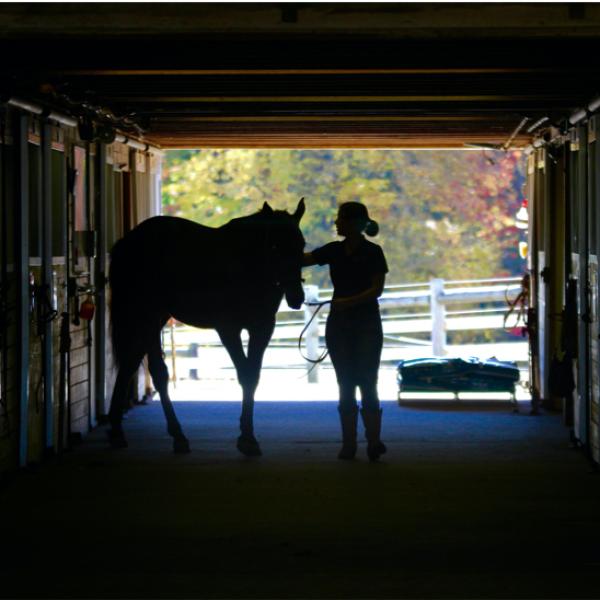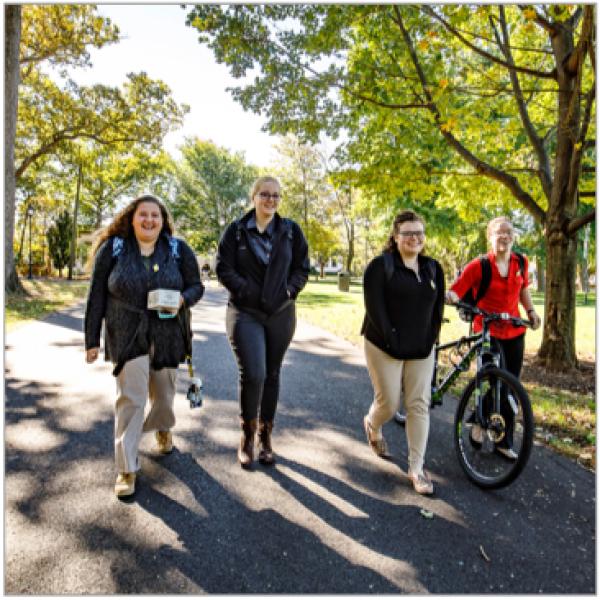 average net cost for freshmen in 2020-21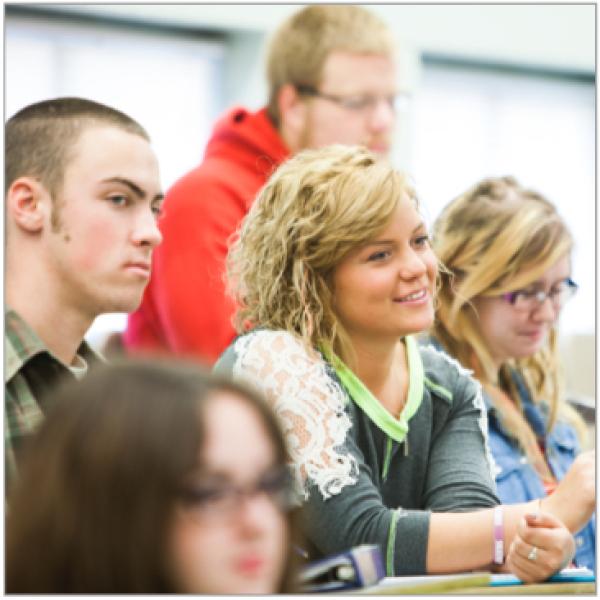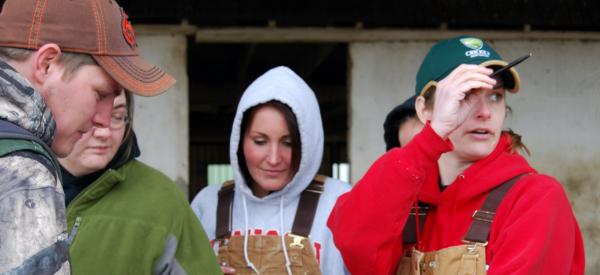 The Experience 360 Program (E360) gives you the opportunity to take your in-the-classroom lessons to real-world activities, including experiences at agency, business, education and government settings.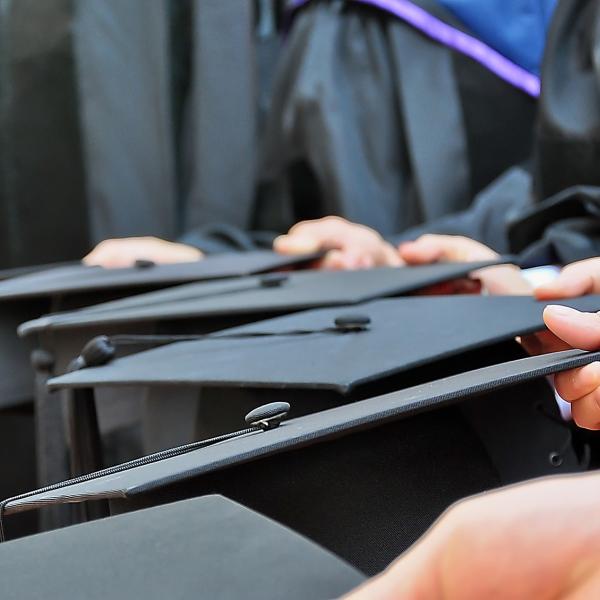 94.4% Career Outcomes
94.4% of our 2019 graduates are employed or pursuing additional education. This statistic has increased each of the last five years after the launch of DelVal's award winning E360 program.