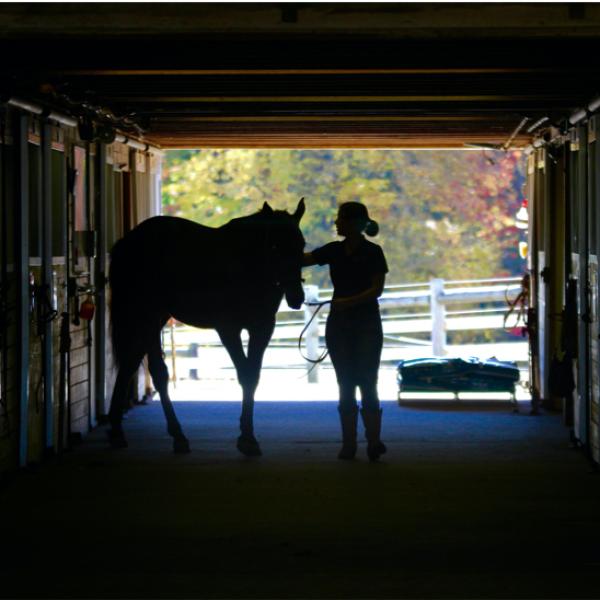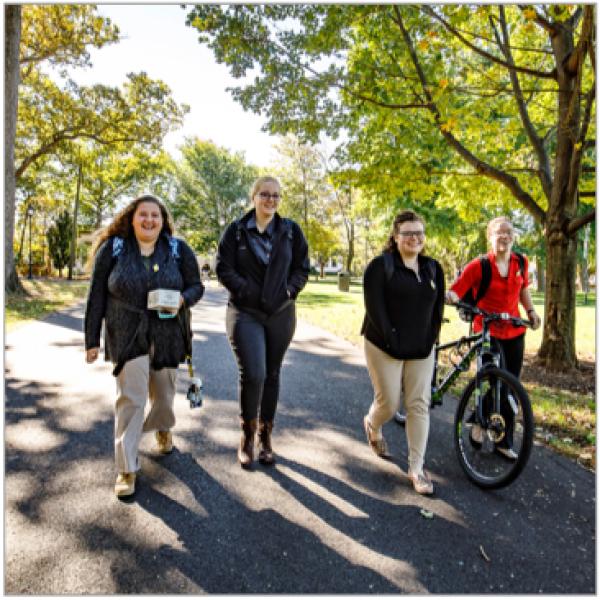 average net cost for freshmen in 2019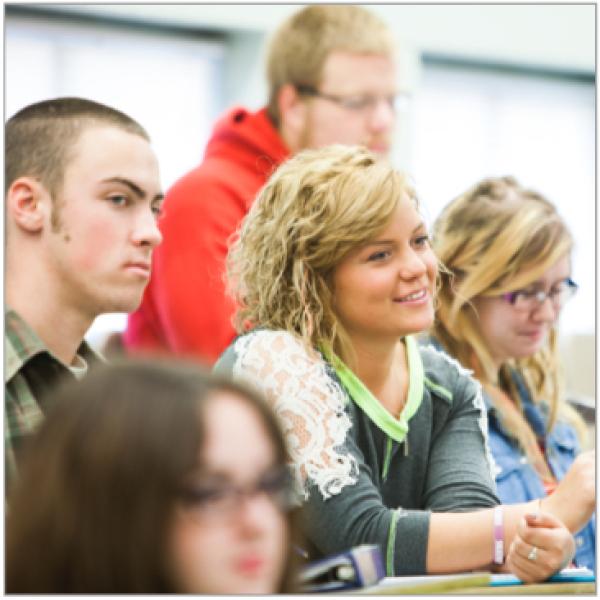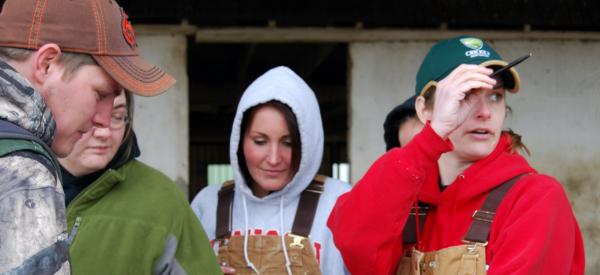 The Experience 360 Program (E360) gives you the opportunity to take your in-the-classroom lessons to real-world activities, including experiences at agency, business, education and government settings.
The small class sizes allow a lot of one-on-one time, which makes learning feel more personal...
Skye Glover | Undergraduate, Biology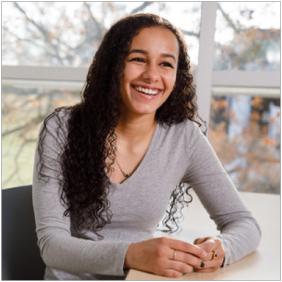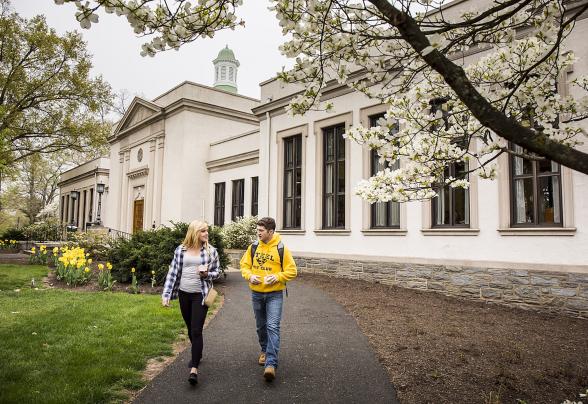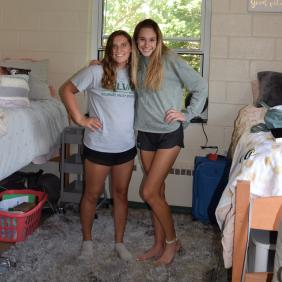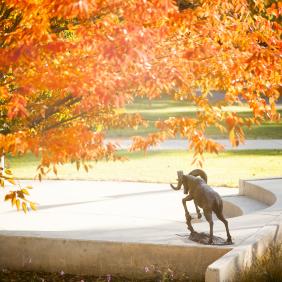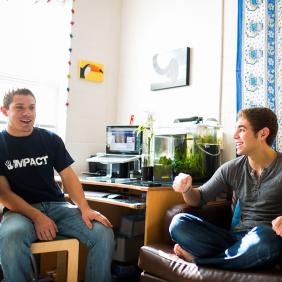 I look forward to sharing my expertise with DelVal students through the courses I will teach, and also by offering them research opportunities.
Dr. Carla Garzon | K. H. Littlefield Endowed Professorship of Plant Science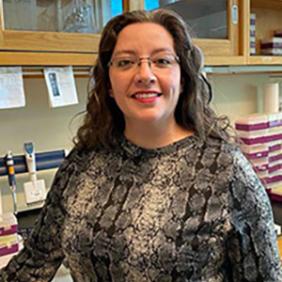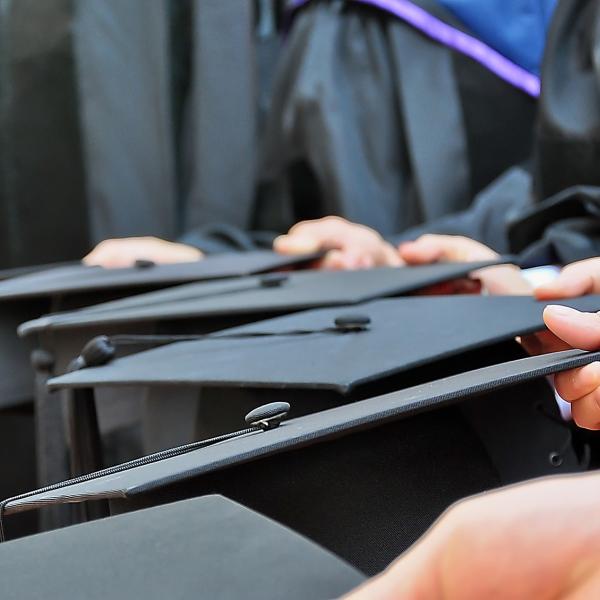 94.4% Career Outcomes
94.4% of our 2019 graduates are employed or pursuing additional education. This statistic has increased each of the last five years after the launch of DelVal's award winning E360 program.