Do you dream of working with wildlife? Careers in this field are extensive, and this degree will equip you to land a rewarding and endlessly fascinating one. You'll gain in-depth expertise in the ecology of wild animals, including their biology, relationships with each other and humans, and the environment that forms their habitat.
---
In our conservation and wildlife management program you will learn management of entire ecosystems. You will learn to apply biological principles to manage and conserve wildlife. Our graduates understand the factors that impact habitat and species conservation. Our curriculum covers principles of implementing safe, effective and appropriate procedures for sustainably managing wildlife populations. Students learn about wildlife anatomy, behavior, pathology and diseases, ecology, and the conservation challenges created by human actions.
As a wildlife management and conservation student, you will actively engage with the material. Our program will provide you with a strong foundation in science as well as hands-on experience working with animals. 
You will participate in laboratories that emphasize field techniques and a hands-on approach to wildlife management
You will learn outside the classroom on our more than 1,000 acres of land to engage in hands-on learning in our living laboratory
You will have opportunities to gain animal experience in our two animal care facilities through classes and student research 
You will have access to state and federal agencies that provide unique learning experiences, internships and networking opportunities for DelVal students 
With DelVal's strong reputation among conservation employers, you will have access to a robust network of alumni in conservation careers
Our caring faculty provide one-on-one guidance and are invested in your success
gain real-world experience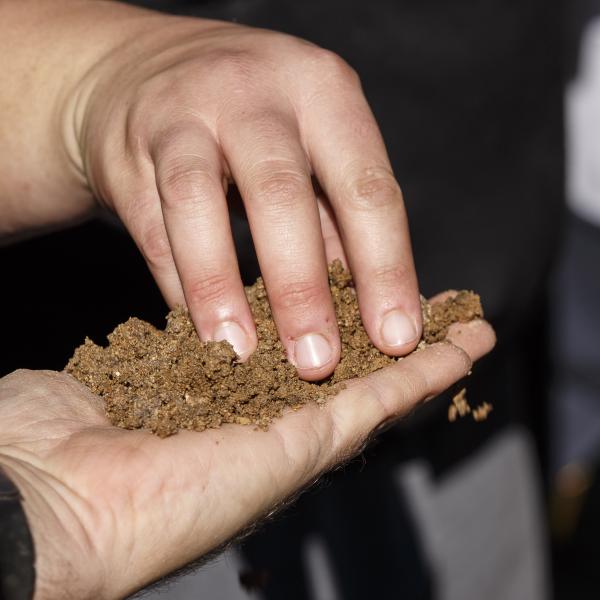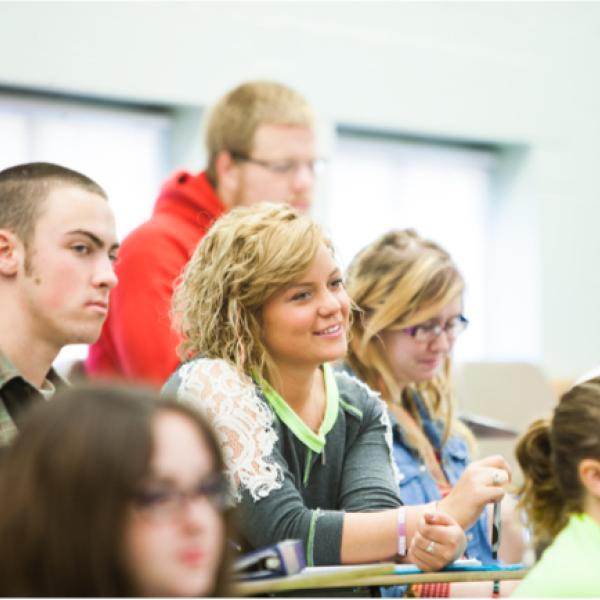 positive E360 employer ratings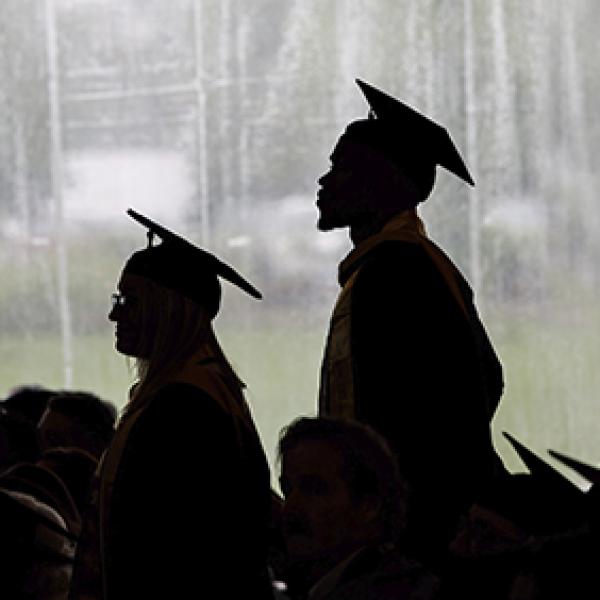 Conservation and Wildlife Management At-A-Glance
Our wide variety of course offerings prepare you for a variety of career opportunities in the field. 
Sample Courses:
Ecology
Anatomy and Physiology
Statistics for Science
Animal Behavior
Genetics
Wildlife Management
Wildlife Health and Disease
Wildlife Conservation
Wildlife Law and Policy
Mammalogy
Ornithology
Herpetology
Recommended Minors:
Education 
Environmental Sciences
Communication
Criminal Justice 
Policy Studies
Writing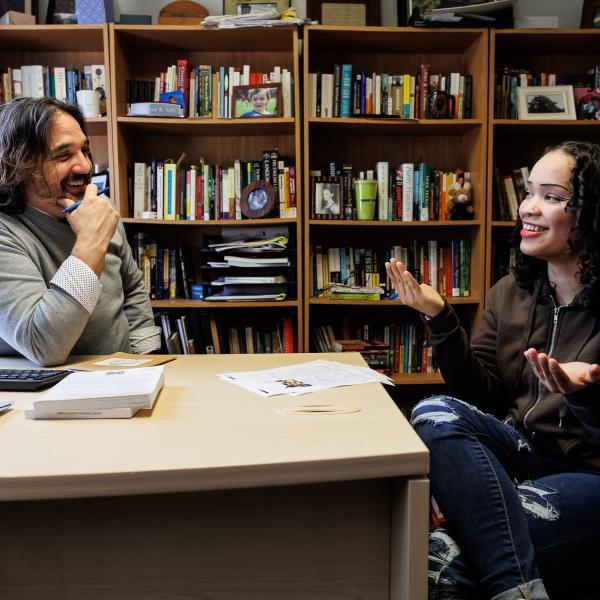 NEW! One Health Communication Minor
The One Health Communication minor provides students with the opportunity to bridge the study of writing and rhetoric with the sciences. Students who complete this minor will enhance their analytical and communication skills related to sciences including the University's pre-veterinary, pre-health, STEM and science programs. They will gain skills for effectively communicating science topics to non-scientists and the general public.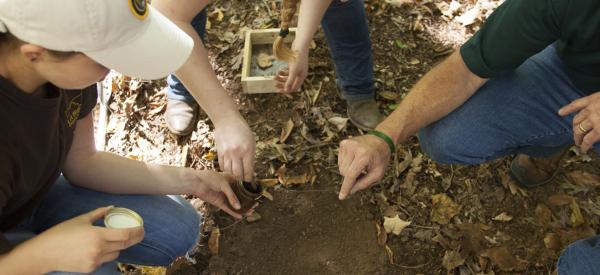 The Experience360 Program in conservation and wildlife management gives you the opportunity to apply classroom lessons to real-world activities like internships, career exploration experiences, student research, study abroad, leadership development and more.
Career Paths
The knowledge and hands-on experience you will gain in our conservation and wildlife management program prepare you to: 
Apply to graduate school or veterinary school 
Pursue a career within wildlife research 
Pursue a career in wildlife biology, conservation or game management 
Pursue a career in state and national parks, game preserves, or wildlife rehabilitation
Pursue a career in environmental education 
Pursue a career as a zoo or aquarium professional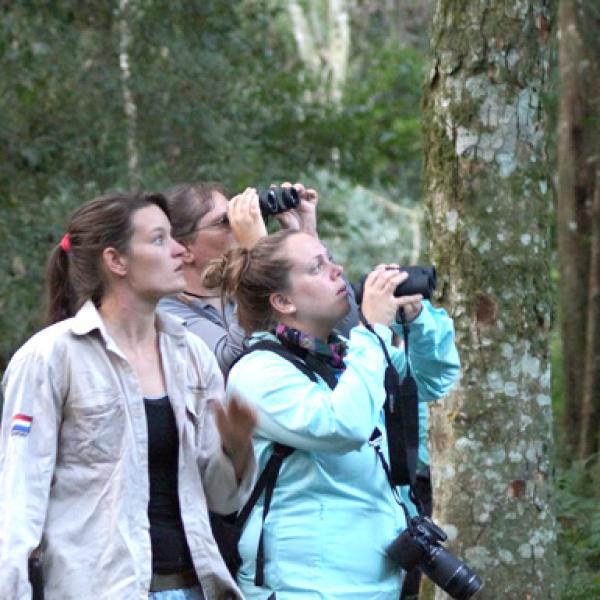 Get Involved
Student Clubs & Organizations
Wildlife Society - Explore wildlife conservation issues and careers through our student chapter of this national professional organization!
American Association of Zookeepers (AAZK) - Learn about animal care through different means such as zoos, aquariums, conservation, and research!
Pre-Vet Club - Learn about veterinary medicine careers with your peers!
Contact
Reginald Hoyt
,
Co-Chair of the Department of Animal Biotechnology and Conservation
Office Location: Mandel 123A
Dr. Kimberly Kovath
,
Co-Chair, Department of Animal Biotechnology and Conservation, Professor
Office Location: Feldman Hall