Play a direct role in protecting our planet's air, water, and resources with a degree in this wide-ranging field. As you study critical subjects like earth processes, alternative energy, pollution control, natural resource management, and climate change, you'll amass the cutting-edge knowledge you need to create a healthier environment for the world.
---
Our environmental science degree prepares you to do important work protecting our land and water resources for the future. Our program is built on a strong basic and applied science foundation and is integrated with chemistry, biology, landscape architecture and horticulture. The curriculum is structured to help you develop the analytic, scientific and applied skills required to properly plan and manage our environment.
Through our practical, hands-on approach, you will apply classroom theory to real sites. Since the land is complex and is built on interconnecting systems, you will consider and resolve multiple issues in a comprehensive manner rather than focusing on a single use. Your classes will include a combination of basic sciences such as biology and chemistry and applied sciences such as soils, watershed management, environmental remediation and land surveying.
At DelVal, you won't just read about environmental science, you will have opportunities to apply what you're learning through our labs, field trips, and two required work experiences. These experiences will help you discover your niche within the field of environmental science and help prepare you for your future. You will also gain specific skills to help you stand out when you apply for jobs or graduate school.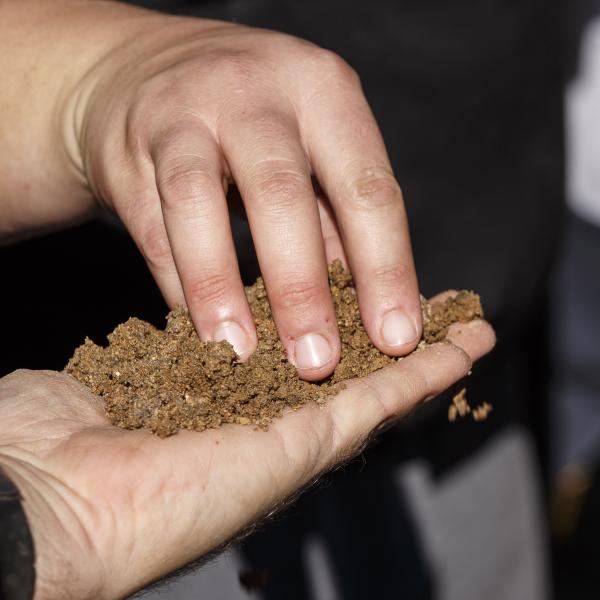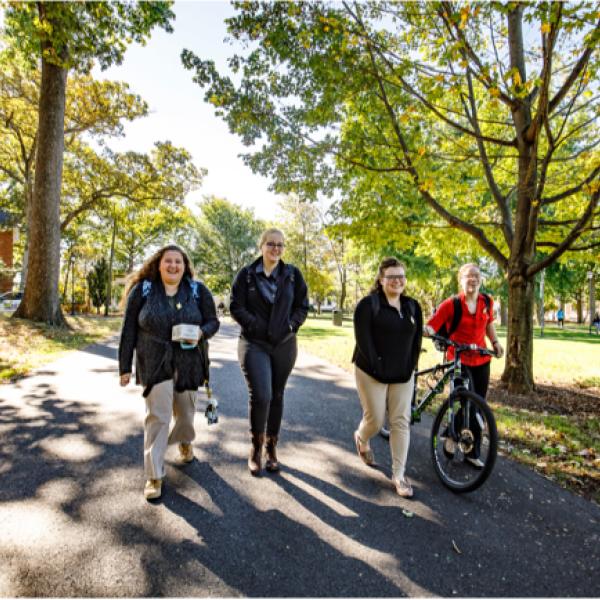 average net cost for freshmen in fall 2019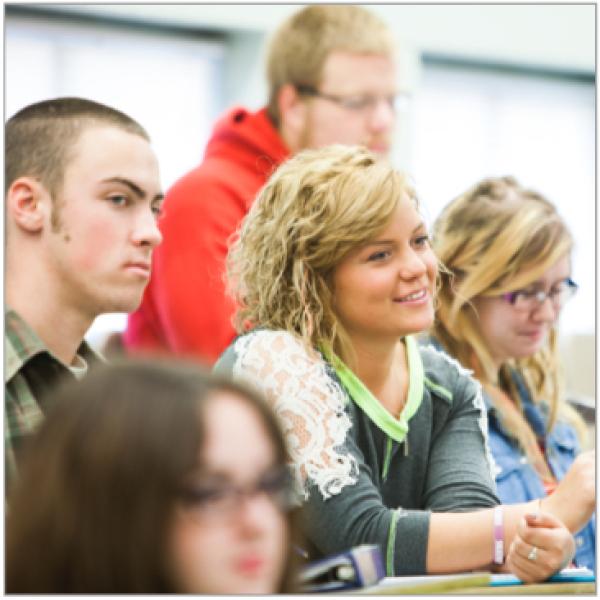 I really became interested in invasive insects during my Global Field Studies course in Hawaii. I had the opportunity to see a forest in Hawaii and how it was impacted by invasive insects and became interested in the topic of fighting them here at home.
Austin Wilson '19| B.S., Environmental Science
Environmental Science At-A-Glance
Delaware Valley University can prepare you for a large variety of careers in environmental science with our diverse course offerings:
Sample Courses:
Chemistry
Geology
Land Surveying
Soils
Soil Conservation
Land Use Planning
Watershed management
Environmental Remediation
Environmental Impacts
Geographical Information Systems
Applied Toxicology and Risk Assessment
Agricultural Waste Management
Possible Minors
Chemistry Minor
Sustainable Agriculture Systems
Environmental Science Specializations
Soils are alive! The use of land has a profound relationship with these living systems. Learn how to conserve, assess, manage, and build healthy soils for our future.
This specialization can prepare you with the skills and knowledge to manage the physical environments that wildlife call home. Habitats provide the necessities to sustain life. Learn to assess, conserve, manage, and regenerate these vital ecosystems.
Humans generate waste. As our global population grows, our lands and waters have become saturated with contaminants. Learn about the impact of human choices and environmental remediation techniques to clean our soils, water, and air.
Water. Too much or too little? Drinkable or toxic? Water is critical to sustaining life on Earth. Learn to assess, manage, conserve and enhance our vital water systems.
This specialization offers the unique opportunity to study the diverse field of environmental science on your own terms. Work closely with your academic advisor to build your education in preparation for graduate school or to specialize in more than one area of emphasis.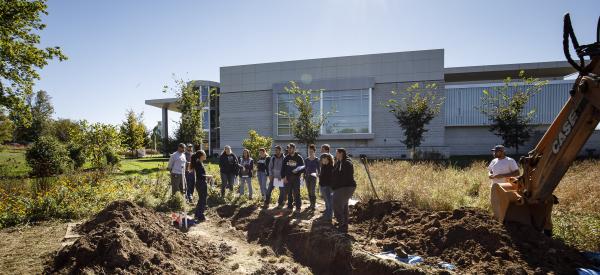 The Experience360 Program in environmental science gives you the opportunity to apply classroom lessons to real-world activities through internships, career exploration experiences, student research, study abroad, leadership development and more.
Career Paths
· Soil scientist
· Water quality specialist
· Water resource manager
· Hydrologist
· Wetland specialist
· Environmental planner and manager
· Watershed planner or manager
· Sewage enforcement officer
· Conservation scientist
· Remediation expert
· Research technician
· Environmental compliance officer
Office Location: Feldman 115