Develop expert skills in handling, managing and breeding horses, with a focus on a career in the equine breeding industry or entry to veterinary school. Your "classrooms" will include DelVal's on-campus Equestrian Center and Breeding Center, where you'll apply your learning firsthand.
---
Our bachelor's degree in equine science offers a specialization in breeding that prepares students for careers in the breeding industry. Management of stallions, broodmares, yearlings, weanlings, and newborns are all essential to our equine science students' curriculum. You will have the opportunity to handle, manage, and breed horses, as well as assist in foaling management, neonatal care, and young-stock handling and sales.
At DelVal, you will apply what you're learning and gain valuable knowledge and experience in equine science.
Our on-campus equine facilities, including our Equestrian Center and Breeding Center, are utilized as classrooms for our students, offering the opportunity to experience hands-on learning.
We have a study abroad program with Hartpury College in England, which is a unique and highly beneficial opportunity for our equine students.
Our equine academic advisors can help you to plan academic courses and the hands-on opportunities you will need to stand out as you apply to career opportunities or veterinary school.
As an equine student you will have the unique opportunity to apply for our semester abroad at Hartpury College in England. For more information on their course offerings, please visit: http://www.hartpury.ac.uk/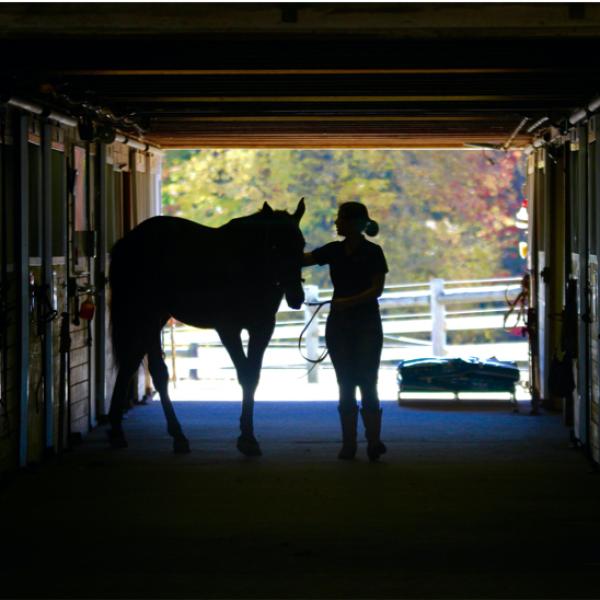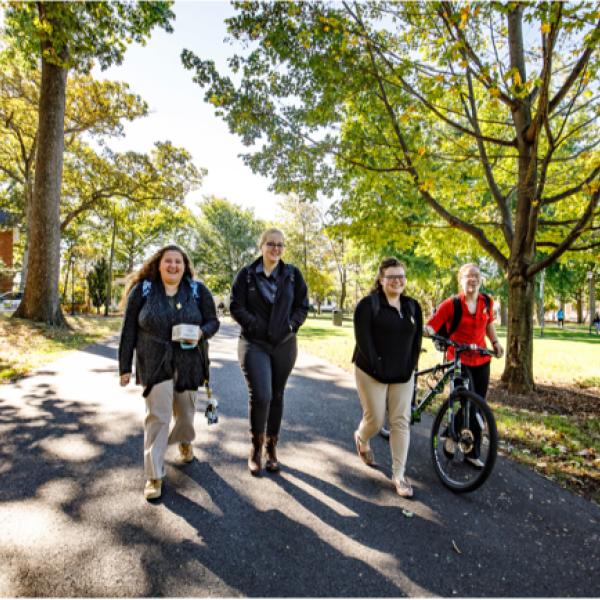 average net cost for freshmen in fall 2019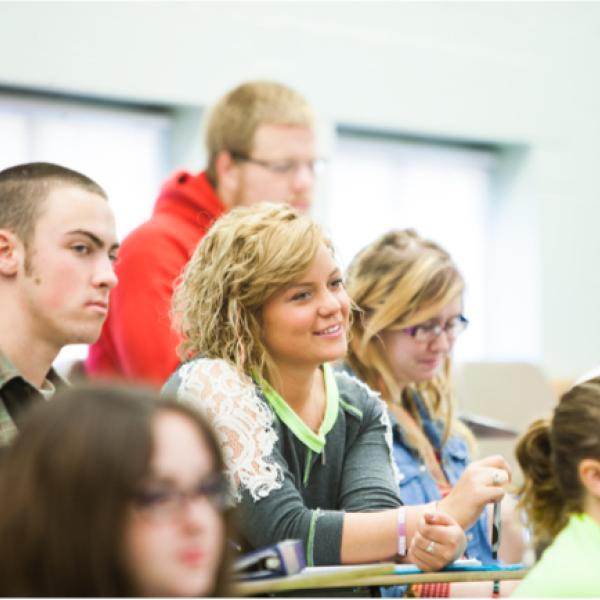 "I began my degree at DelVal to fulfill my dream of working with horses."
Melinda Copel '21,| B.S., Equine Science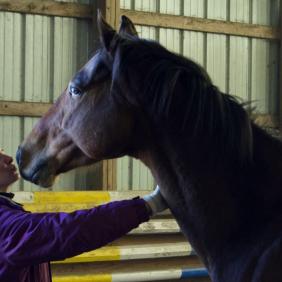 EQUINE SCIENCE AT-A-GLANCE
Sample Courses:
Stable Management
Equine Health
Equine Anatomy and Physiology
Equine Nutrition and Feeding
Yearling Horse Sale Management.
Electives:
Principles of Animal Nutrition
Equine Exercise Physiology
Equine Behavior
Equine Contemporary Topics
Advanced Horse Care and Management
Mare and Foal Management
Stallion Management
Student Research
Equine Breeding Specialization
Our equine breeding specialization prepares students for careers in the breeding industry. Management of stallions, broodmares, yearlings, weanlings and newborns are all essential to the curriculum. In this specialization, you will have the opportunity to handle, manage and breed horses, as well as assist in foaling management, neonatal care and young-stock handling and sales.
Possible Minors
Agribusiness
Business Administration
Communication
Writing
Animal Science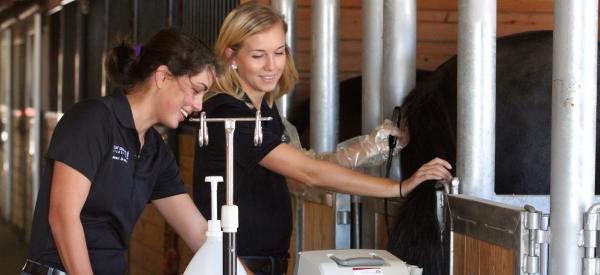 The Experience360 Program in equine science gives you the opportunity to apply classroom lessons to real-world activities through internships, career exploration experiences, student research, study abroad, leadership development and more.
Equine Science Career Paths:
breeding of horses for pleasure or profit
breeding management
veterinary practice management
equine nutrition and other aspects of the equine industry
DelVal's Equine Programs
We maintain extensive equine facilities within short walking distance of the residence halls on-campus. The Equestrian Center serves as our training facility where our equine students take riding skills classes, practical management courses, and equine training classes. Our competitive intercollegiate teams also practice at the Equestrian Center during the week and on weekends. The facility is equipped with the following amenities:
52 stall barn
84 X 280 indoor
120 X 90 outdoor
European horse exerciser
Cross country fences
Areas to hack out
Heated wash stalls
Equine scale
Our on-campus Sydney J. Markovitz Equine Breeding Center is home to stallions and a broodmare herd, including competitive Standardbred racehorses. The horses and foals are handled daily by students and staff. Working closely with our full time faculty and stable manager, Equine Science and Management students have the opportunity to play an integral role in the daily management of the facility. In alignment with the DelVal commitment to experiential learning, students also actively assist with foaling and breeding procedures. The facility is equipped with the following amenities:
24 Stall barn including a 4 stall stallion barn
Reproductive lab with diagnostic equipment
Foal monitor alert system (on and off campus access)
2-4 stallions, 25 mares, 10-15 foals per season
3 large run-out pastures
6 turnout pastures
Collection barn with phantom and tease stall
Fly prevention system throughout barn
We are proud of our status as a Certified British Horse Society (BHS) Testing Center. With this accreditation, we offer BHS Examinations for certificates in Stage 1 through International Instructor Level 1 at our Equestrian Center.
The BHS is recognized in 32 countries world-wide for its esteemed certification programs for instructors and managers. Through the evaluations performed by the BHS, equine facilities are evaluated and recognized for their excellence in their standards for safety, horse management, and instruction. BHS testing covers riding in the disciplines of dressage, show jumping, and eventing in addition to horse knowledge and care.
Delaware Valley University will be holding a British Horse Society examination this spring at the Equestrian Center. Through obtaining these certifications, your marketability in the equine industry is enhanced as your qualifications are recognized around the world. Please visit the British Horse Society for information regarding each examination's individual requirements outline in syllabus format.
For more information regarding the BHS exams and recommended preparations, please email Breann.Depietro@delval.edu or call at 215.489.2336.
2021 BHS Exam Information
Delaware Valley University Equestrian Center will host British Horse Society Exams for Stage 2, Stage 3, and Stage 2 Teach in May 2021. Please check back for more details.
As a student in DelVal's equine science or management program, you have the opportunity to participate in a semester exchange program with Hartpury College in England. Like DelVal, Hartpury College has a strong agricultural tradition. Furthermore, it is home to a premiere British Horse Society equestrian facility, site of the annual Hartpury Advanced Horse Trials.
This cooperative arrangement provides an excellent opportunity if you wish to receive advanced instruction in cross-country riding and to prepare for the British Horse Society Riding and Instructor Certification exams. Interested students should inquire about application qualifications and procedures.
You have the opportunity to travel abroad to network with professionals and get the chance to experience how the equine industry differs from ours in other parts of the world. Trips are planned for England Scotland and Wales, or Germany.
The Dressage Team is part of the Intercollegiate Dressage Association (IDA) and competes throughout the school year. The Dressage Team is open to all full-time students of the University and is dedicated to inspiring and improving all levels or dressage riders. The team has several shows every semester and also participates in A-Day, fundraisers, and other club activities.
2016 Nationals Results - 7th in Team Competition
Learn more about Equestrian Hunter Seat
This scholarship is open to students applying to the equine science or equine management program. Multiple $1,000 scholarships are available for entering Pony Clubbers who rate C-1 or higher with a minimum 3.0 high school G.P.A or who rank in the top 30 percent of their high school class.
Recommendations and an essay are required. Scholarships are dependent upon the student maintaining a 2.5 G.P.A or higher at Delaware Valley University.
Deadline for application is February 15 in the year of application. 
Link: Admissions and Financial Aid (to come)
Who owns the horses?
Approximately one-half of the horses are donated; the other half are leased. Leases generally last the duration of the academic year and are often renewed yearly.
How can I lease my horse to the Equine Science and Management Program?
Anyone is welcome to lease his or her horse to the Equine Science and Management Program. The Equestrian Center is home to many student-owned horses. To begin, please submit a Potential Horse Questionnaire and video of your horse on the flat and over fences (if possible) for review. Once the questionnaire and video are complete, forward to Taylor Adams.
Do I have to bring my own horse?
If you are enrolled in the equine studies program you are not required to bring your own horse. If you would like to board your horse locally, we have a list of approximately 30 boarding stables within close driving distances. Many of our students do board their horses close to campus. Email Taylor Adams for information.
Who takes care of the horses?
As a freshman you will be assigned a horse that you will be responsible for throughout the first year of the program. You may also apply to work on staff at the equestrian and breeding centers. As an employee, student staff members are responsible for feeding, turnout, and general care of the horses and facilities.
What are the riding opportunities for Equine Science and Management students throughout the academic year?
If you are an equine science or management student and you wish to ride as a part of curriculum, you may ride twice a week for riding skills classes. When you are an upperclassman, you may ride our project horse five days a week if you are enrolled in the special training project class. you may also have extra opportunities to ride through their membership in campus clubs such as the Hunt Seat, Dressage, Western, or Vaulting Teams.
How do I join a team?
Tryouts for teams are held during the first few weeks of school each fall. Notice of meetings and tryouts for those interested in joining either team are posted on the Student Activities Bulletin Board in the Student Center and sent out via campus email.
Are there extra costs associated with this program?
To help defray the costs involved with sustaining a program such as this one, stable fees must be assessed. In addition, there is a required, non-credit orientation program for incoming freshmen in August.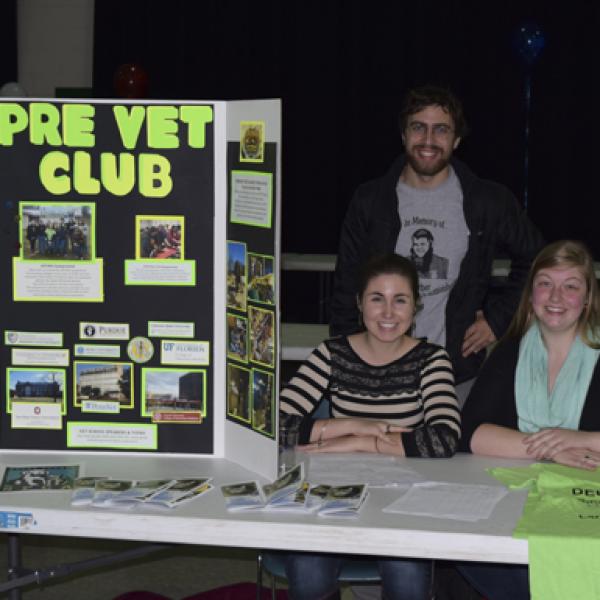 Student Clubs and Organizations
Pre-Vet Club
Learn about veterinary medicine careers with your peers!
Student Clubs and Organizations
Carriage Driving Club
Members participate in, organize, and volunteer at lessons, clinics, competitions, and events!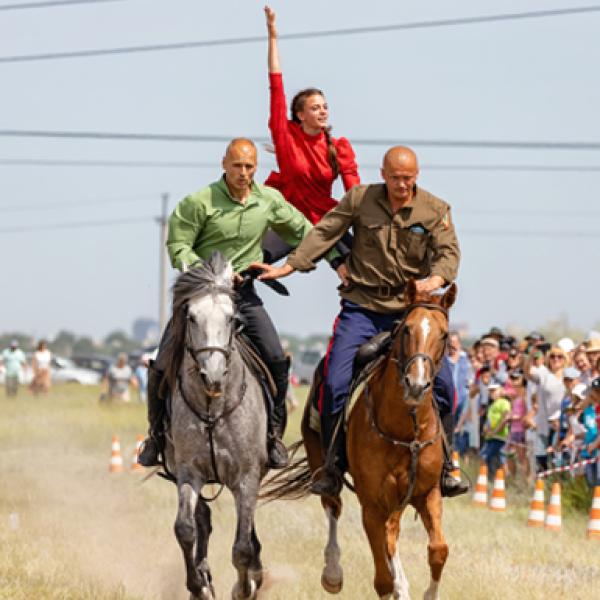 Student Clubs and Organizations
Vaulting Team
Equine vaulting combines gymnastics and riding for amazing performances!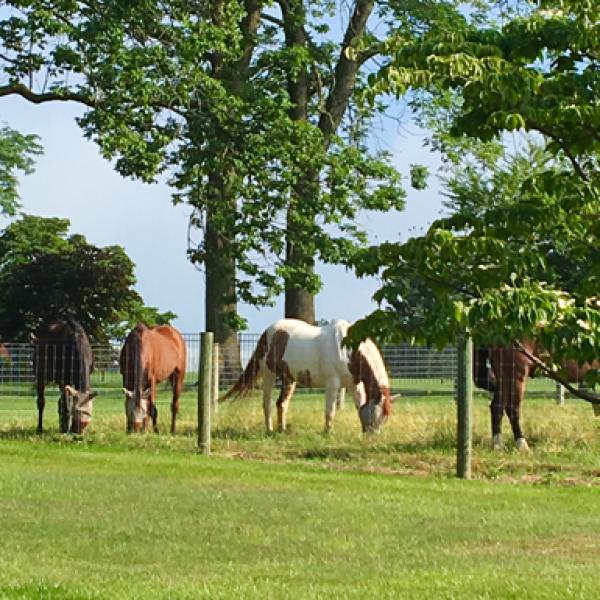 Student Clubs and Organizations
Equine Club
Learn about the equine industry with your peers!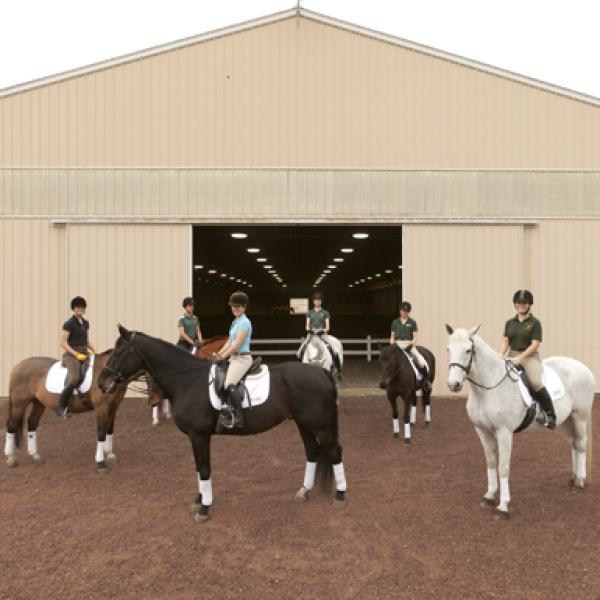 Athletics
Intercollegiate Teams
Compete as a member of our Intercollegiate Dressage and Hunter Seat Teams!
Contact
Taylor Adams,
,
Equine Coordinator and Assistant
Office Location: Equestrian Center