Prepare for careers that demand reading, writing and speaking skills in this program, where you'll work closely with other students and distinguished literary studies faculty to understand how writing, meaning and society have entwined over time. Enrich your experience through academic conferences, internships, university publications work, tutoring and study abroad.
---
As a student in our writing and literary studies program, you'll examine a variety of texts and study literature from times and places, gaining a more global cultural understanding of the relationships between text, meaning and society. We define critical thinking as thinking about your own thinking and we explore and develop that skill in our classes.
Our faculty have worked for nationally published newspapers, published in Cambridge University Press, presented at conferences on topics ranging from composition studies to popular culture, and will help you present your work well. The faculty include playwrights and Bucks County's youngest Poet Laureate. They have received awards from the Mid-Town Manhattan Theater Festival, Stage Door Productions One Act Play Festival, Stage Left Theatre and Dubuque Fine Arts Players.
Small class sizes empower you to work closely with classmates and faculty to:
engage in thoughtful seminar-style discussion
explore ideas and texts
discover new theories
relate the literature of all time periods to the problems of today and to your own lives
You will have the opportunity to gain relevant professional experiences through academic conferences, internships, university publications, tutoring in the Writing Center, and study abroad.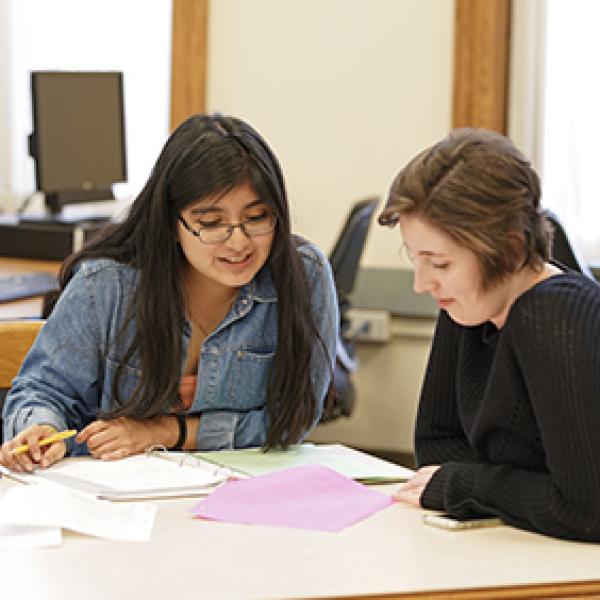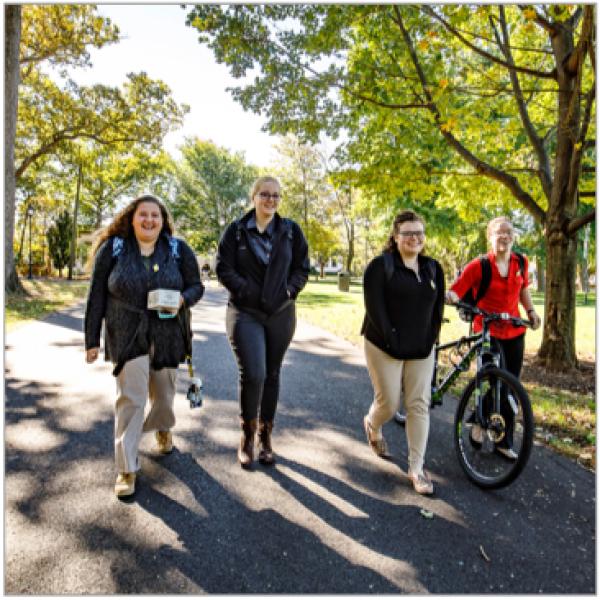 average scholarship and grant amount awarded to freshmen in 2022-23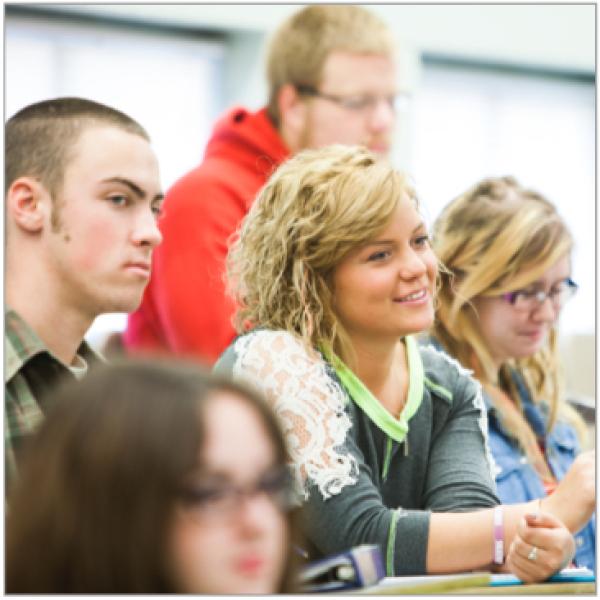 Switching my major to Writing and Literary Studies was the best decision I have ever made. I enjoy every assignment and class, look forward to learning new things, and am able to get individualized help from professors. I could not have asked for a better learning environment, and DelVal was able to provide that for me!"
Zaida Martin '25, B.A. English (Writing and Literary Studies)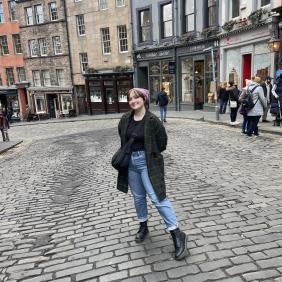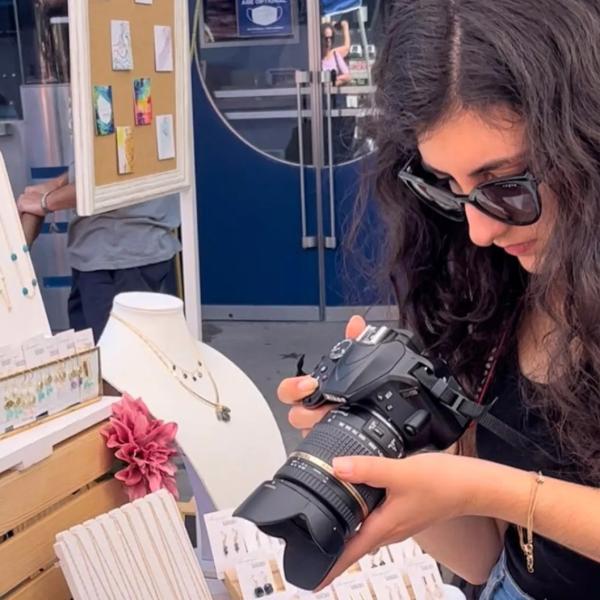 Campus community news and events
The Full360 Blog
Student-produced multimedia stories spotlight DelVal's experiential learning program and highlight choices for eating, entertainment and things to do on campus and in the Doylestown area.
WRITING AND LITERARY STUDIES AT-A-GLANCE
Core Writing and Literary Studies Courses
Literary Interpretation
American Literature Before the Civil War
American Literature After the Civil War
British Literature I and II
Critical Theory
Shakespeare
History of the English Language
Linguistics
The Structure of English
Recommended Minors
Business Administration
History, Policy and Society
Media and Communication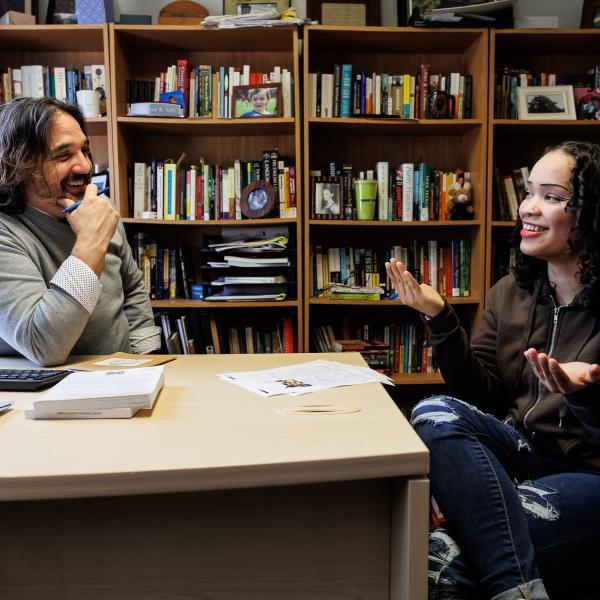 NEW! One Health Communication Minor
The One Health Communication minor provides students with the opportunity to bridge the study of writing and rhetoric with the sciences. Students who complete this minor will enhance their analytical and communication skills related to sciences including the University's pre-veterinary, pre-health, STEM and science programs. They will gain skills for effectively communicating science topics to non-scientists and the general public.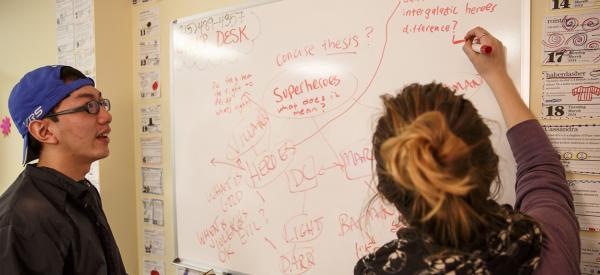 The Experience360 Program gives you the opportunity to apply classroom lessons to real-world activities like internships, career exploration experiences, student research, study abroad, leadership development and more.
Career Paths
With 100 percent of our students having real-world, hands-on experience, graduates with a degree in writing and literary studies are able to:
Work in advertising by applying your classroom experience with digital media, graphic novels and composition
Write feature articles for newspapers, regional and national magazines and groundbreaking websites
Join a publishing house as a story editor, proofreader, or in their social media or marketing departments
Attend graduate school in such diverse areas as literature, film studies, composition, linguistics, law, advocacy and social justice, and more
Write and publish the kind of literature that you loved to read and study, and inspire the next generation of readers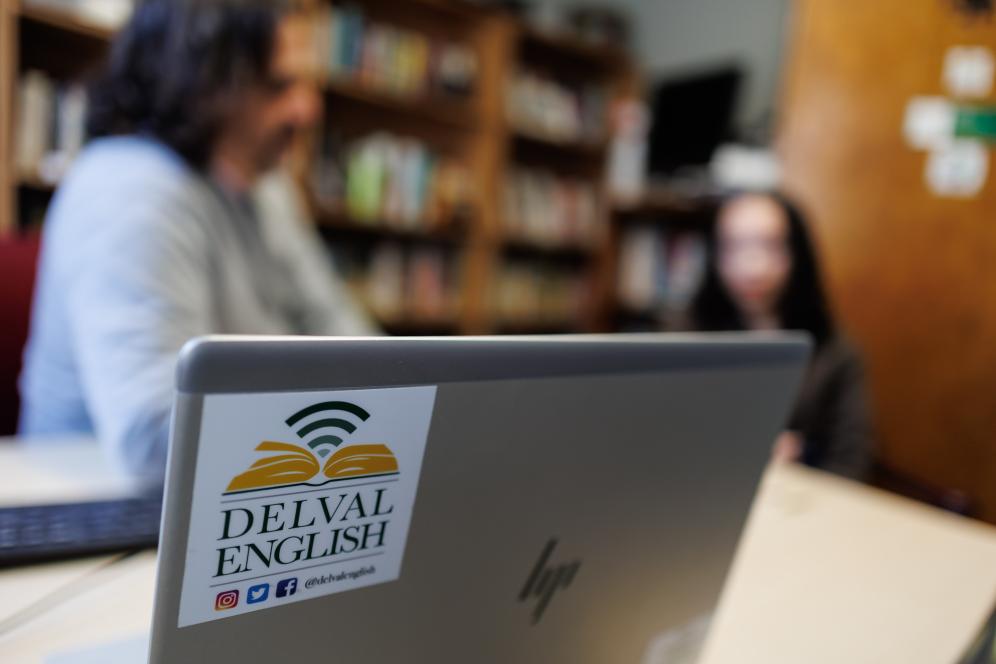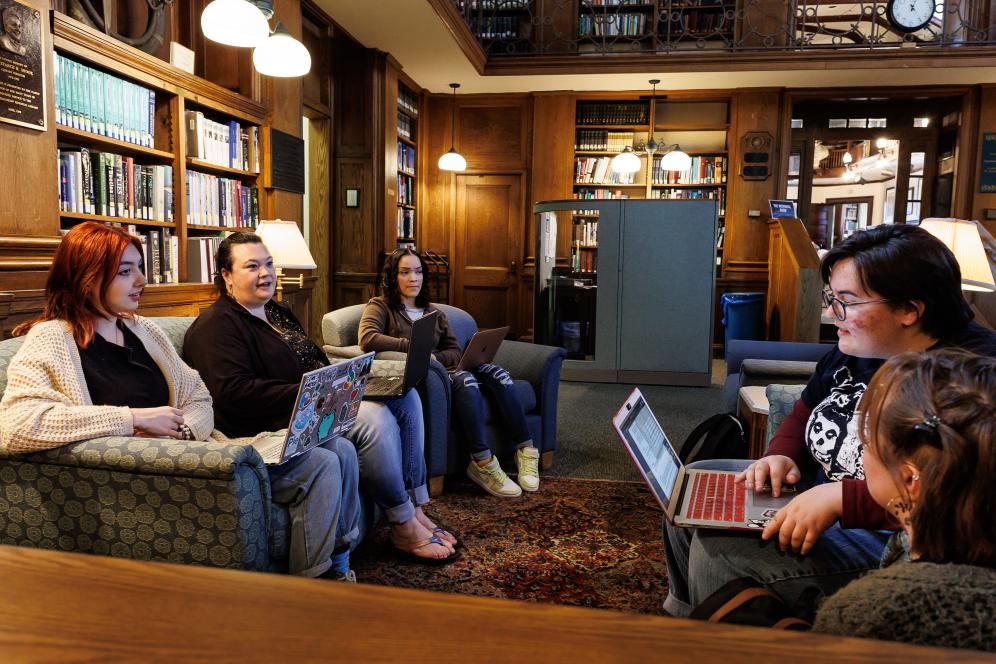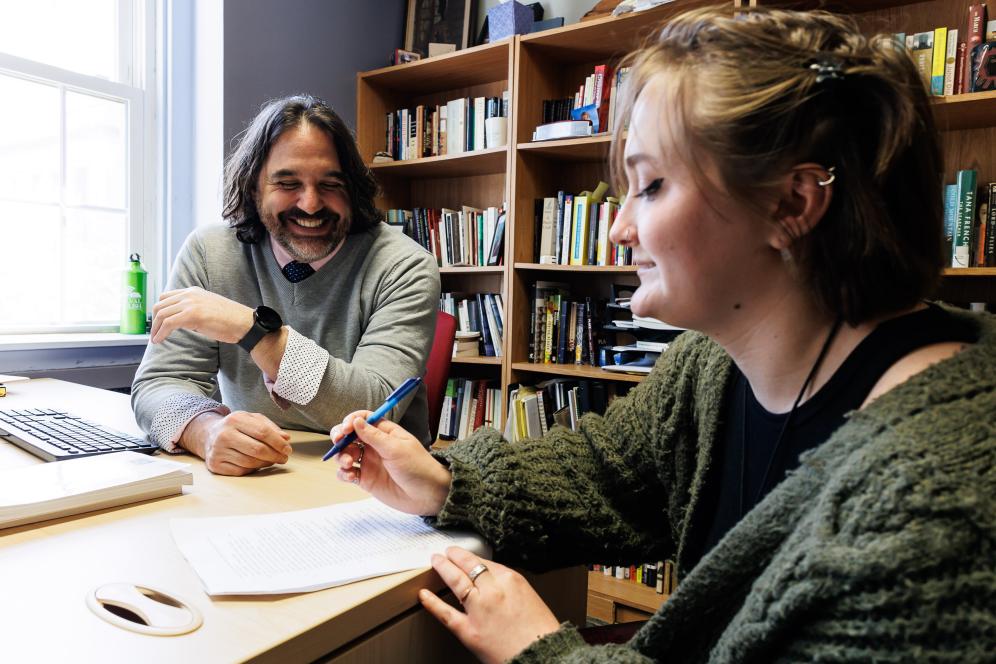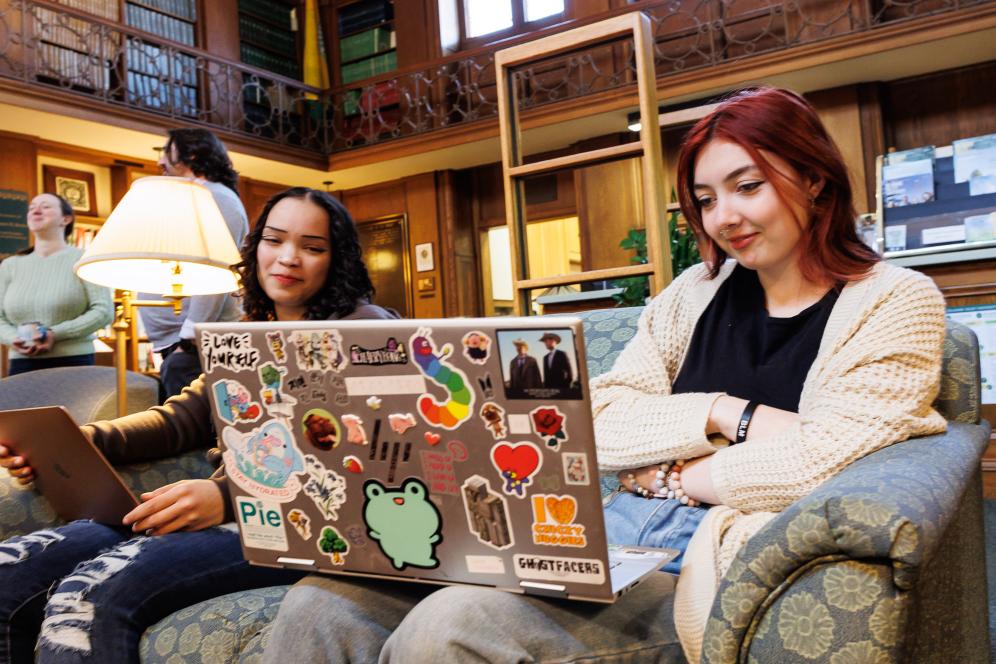 Contact
Dr. Brian Lutz
,
Chair, Department of English, Associate Professor
Office Location: Miller Hall 100