Prepare to become a highly competent, patient-centered physician assistant.
---
About the Physician Assistant Studies Program
At Delaware Valley University, you will find a physician assistant program that is dedicated to the pillars of scholarship, service, and professionalism. As a student in our program, you will:
Gain the skills and training you need to become a highly competent, excellent clinician and leader in the complex health care environment. 
Learn how to provide compassionate, team-based, and evidence-based patient care. 
Learn to meet the diverse needs of society and communities as a multi-culturally competent healthcare professional. 
Have unparalleled opportunities for experiential learning. At DelVal, we strive to provide a well-rounded and hands-on clinical experience that fosters collaboration, integration and innovation in the practice of medicine and beyond. 
Curriculum and Course Sequence Document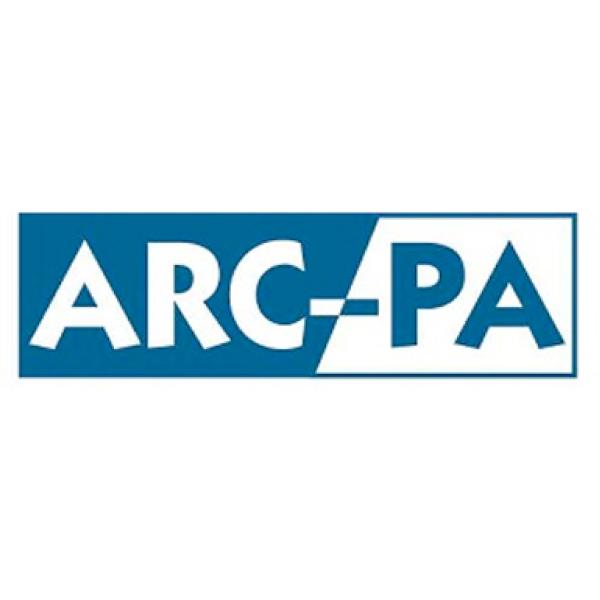 Accreditation
—
Delaware Valley University has applied for provisional accreditation from the Accreditation Review Commission on Education for the Physician Assistant (ARC-PA). Delaware Valley University anticipates matriculating its first class in October 2022 pending achieving provisional accreditation status at the June 2022 ARC-PA meeting. "Accreditation-Provisional" is an accreditation status granted when the plans and resource allocation, if fully implemented as planned, of a proposed program that has not yet enrolled students appear to demonstrate the program's ability to meet the ARC-PA Standards or when a program appears to demonstrate continued progress in complying with the Standards as it prepares for the graduation of the first class (cohort) of students.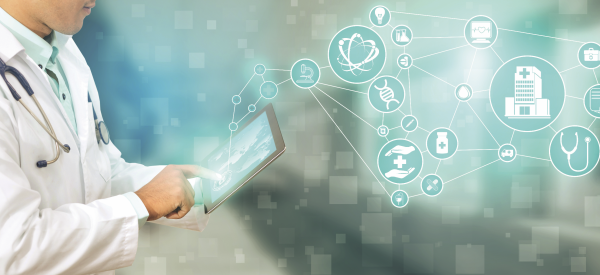 Gain Clinical Experience in the Physician Assistant Program
Students in the Master of Physician Assistant Studies program at DelVal can expect to complete clinical experiences in a variety of clinical settings. The majority of rotations occur with regional health service partners who aim to provide an educational experience that includes a comprehensive, compassionate and patient-centered approach to care. Students and regional partners benefit from the potential for a core clinical network model. The program's dedication to the Greater Delaware Valley region provides a strong pipeline for future employment opportunities.
Learn More About Being a PA
The Delaware Valley University Physician Assistant Program is dedicated to the pillars of scholarship, service, and professionalism. The Program strives to train graduates who are highly competent and recognized as excellent clinicians and leaders in the complex health care environment. The Program is committed to producing graduates who provide compassionate, team-based, and evidence-based patient care, aware of and meeting the needs of society and their diverse communities.
Attract, select, and retain highly qualified students
Maintain first-time PANCE pass rate above national average
Prepare students to fulfill community health needs
Provide students with experiential learning opportunities beginning in the first year of the program
Prepare students to provide evidence-based care to a wide range of patients in a multidisciplinary health care team
The success of the program in achieving its goals and additional program outcomes of interest will be updated as the program's development progresses and the first cohort of students matriculates and graduates.
PANCE Pass Rates:
Delaware Valley University anticipates graduating its first cohort of students in October, 2024. PANCE pass rates will be posted when available, no later than March, 2025. 
Shannon Diallo

Megan Dorris

Jaime Maltese

Mary Schuler
Contact
Shannon Diallo
,
PAC, Program Director Physician Assistant Studies