DelVal is one of the few private universities in the U.S. to offer an array of biology-related specializations – enabling you to tailor your program to your interests and goals. You'll work with advanced instruments and equipment and benefit from many natural study areas on our 1,000 acre living laboratory and beyond.
---
Biology, the study of life and organisms, is a broad subject that offers many different career paths. Delaware Valley University is one of the few private universities in the country with a large selection of biology specializations. At DelVal, you can choose from five specializations to customize your degree to best fit your interests and goals! You will have the option to focus your degree on botany, ecology/environmental biology, microbiology and biotechnology, pre-professional biology or, even zoology. In addition to a wide selection of classes covering a spectrum of biology specializations, you will have access to advanced laboratory instruments and equipment. In our modern biology facilities, we encourage each student to apply classroom knowledge while developing important laboratory skills.
DelVal students gain hands-on experience at the undergraduate level that many students at other schools don't get until graduate school. 
At DelVal, you can explore a semester-long research project of your choice with one-on-one guidance from a faculty mentor.
Our undergraduates have presented at regional and national conferences.
Your faculty will get you outside of the classroom to participate in hands-on activities in scenic natural study areas on and near campus.
You will develop close connections with faculty while gaining valuable experience applying concepts from the classroom.
Students who graduate with a DelVal biology degree are well prepared to pursue a variety of career opportunities in biology.
gain real-world experience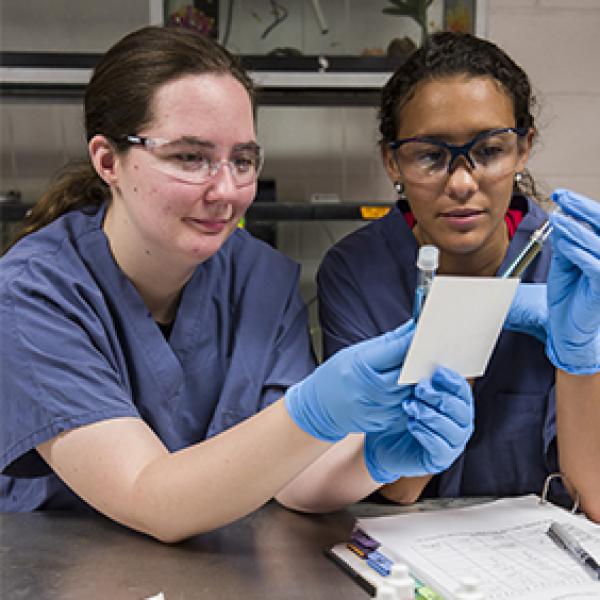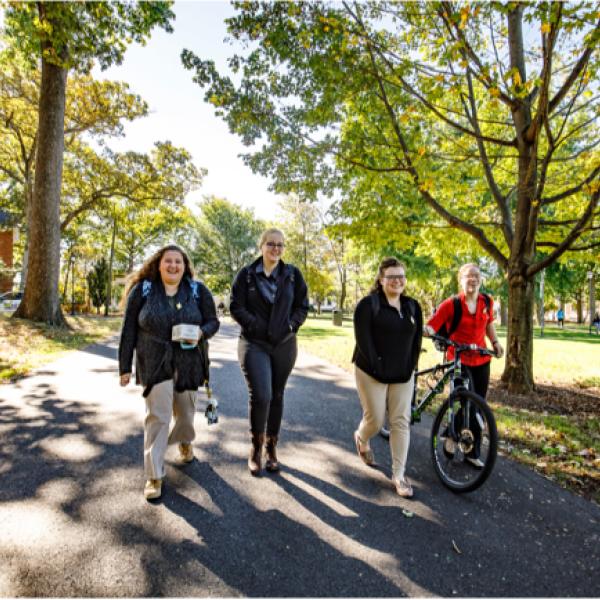 average scholarship and grant amount awarded to freshmen in 2022-23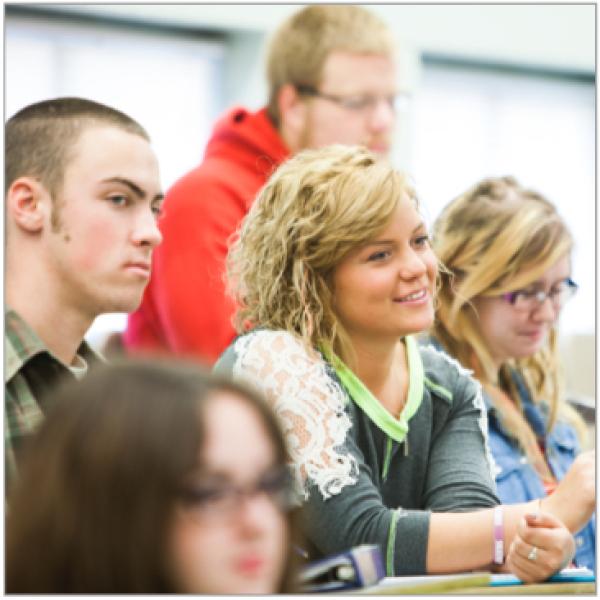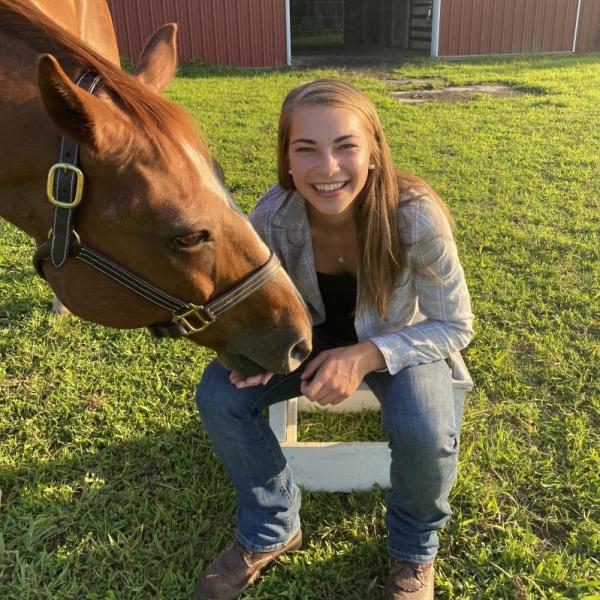 Student Profiles
—
Delaware Valley University Student Jalene Beach '21 Offered Early Acceptance to Cornell University's College of Veterinary Medicine
---
Delaware Valley University Professor Spends Sabbatical at Cornell University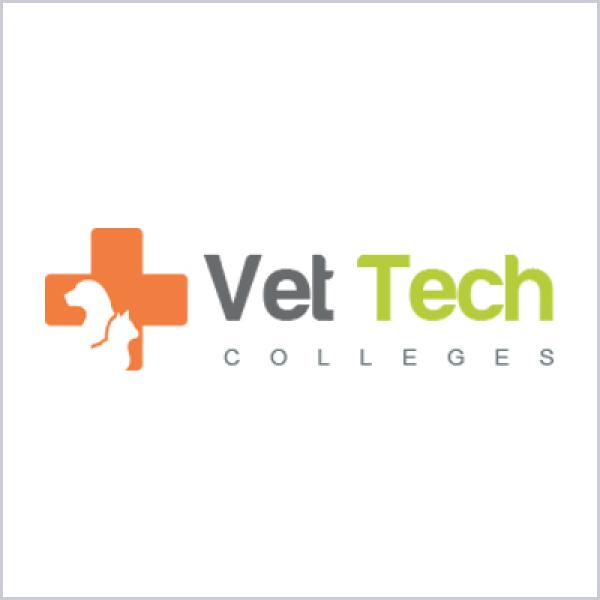 The Veterinary Technology Blog
Listed By VetTechColleges.com
4. Delaware Valley University – Elmwood Park Zoo
Many veterinary potentials are intrigued by the care, biology, and future of animals like zebras, ocelots, and lemurs. And, while many colleges provide excellent veterinary courses that define and familiarize students with these creatures, only a small number of schools provide on-site zoo animal experience.
---
"Students of the program benefit from working directly with the Elmwood Park Zoo, an AZA-accredited facility. They gain both didactic and hands-on learning experiences through working with either zoo or marine animals in a variety of zoo science areas. These include exotic animal husbandry, handling, care, nutrition, disease, and psychology."
BIOLOGY AT-A-GLANCE
Delaware Valley University prepares you for various careers in the field of biology through a diverse selection of courses.
Sample Courses:
Botany
Comparative Anatomy
Ecology
Evolution
Genetics
Histology
Human Anatomy
Invertebrate Zoology
Limnology
Microbiology
Tropical Ecology
Virology
Recommended Minors
Agribusiness 
Biochemistry 
Biotechnology Minor (for Food Science and Food Technology Specializations)
Business Administration 
Communication 
Food Systems 
Policy Studies
Writing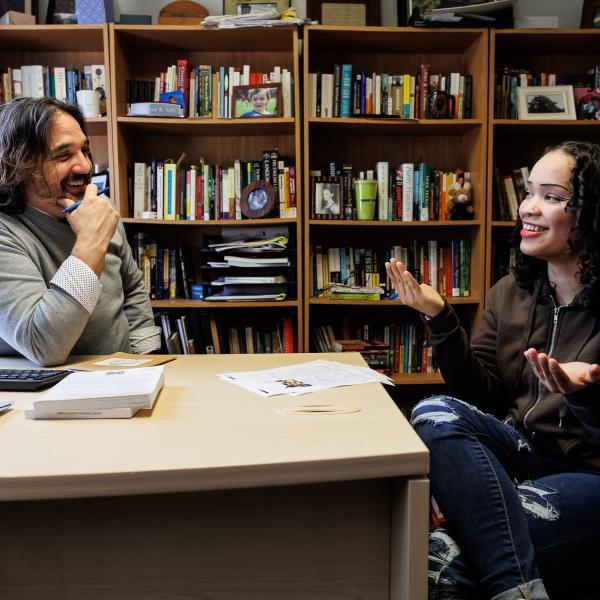 NEW! One Health Communication Minor
The One Health Communication minor provides students with the opportunity to bridge the study of writing and rhetoric with the sciences. Students who complete this minor will enhance their analytical and communication skills related to sciences including the University's pre-veterinary, pre-health, STEM and science programs. They will gain skills for effectively communicating science topics to non-scientists and the general public.
Biology Specializations
Our botany specialization will allow you to explore plants and their many uses. This specialization provides opportunities to study topics such as plant physiology, and plant anatomy and plant communities. The botany specialization offers classes such as Plant Genetics, Plant Pathology, and Plant Propagation, to name a few.
The environmental biology specialization will allow you to study biology through a conservation lens. Courses cover subjects such as animal biology, plant biology, soils, wildlife conservation, ecology, and aquatic ecology. This specialization offers courses such as Soil Classification, Plant Communities, Hydrogeology, and more.
In the microbiology and biotechnology specialization, you will be able to focus your degree on biology within the laboratory environment. Courses cover applicable topics such as microbiology, molecular biology, physiology, and statistics. This specialization offers classes such as Food Microbiology and Plant Cell and Tissue Culture.
Our pre-professional biology specialization is designed for students who want to continue to pursue graduate or professional school. Courses focus on cell biology, histology, immunology, microbiology, and physiology.
In our zoology specialization, your studies will cover animal biology topics. This specialization offers fascinating courses on amphibians, birds, fish, invertebrates, and mammals. Some of the classes offered to students focusing on zoology include Animal Husbandry Techniques, Wildlife Management, and Clinical Pathology.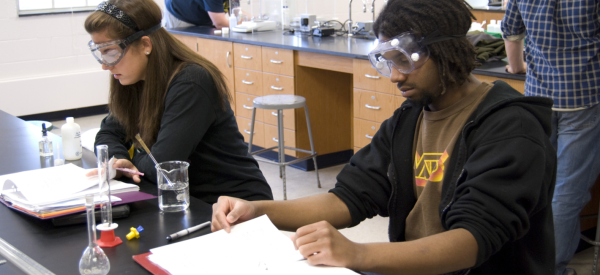 The Experience360 Program gives you the opportunity to apply classroom lessons to real-world activities in the field of biology through internships, career exploration experiences, student research, study abroad, leadership development and more.
Career Opportunities
Our graduates have pursued:
Additional training in the fields of veterinary medicine, human health care, and allied health

Careers in the pharmaceutical industry

Careers with the National Park Service

Careers with the United States Department of Agriculture

Careers with the United States Food and Drug Administration

Careers with the United States Fish and Wildlife Service

Careers with the United States Environmental Protection Agency

Careers with environmental consulting firms

Zoo careers

Animal advocacy in conservation and animal welfare programs

Education careers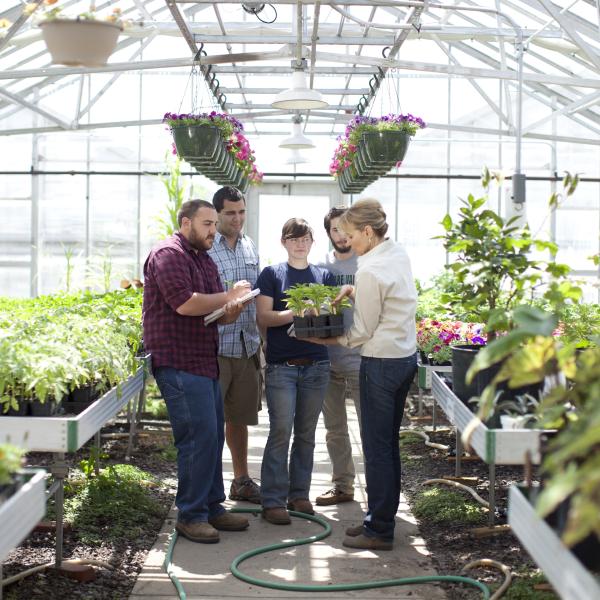 Get Involved
Student Clubs & Organizations
Dr. Christopher Tipping
,
Chair, Department of Biology, Professor