Learner-focused, challenging programs that prepare students for careers or graduate school.
---
We will challenge you to excel academically, supporting you with highly engaged faculty. You'll be prepared for direct entry into the workforce or further study in graduate school.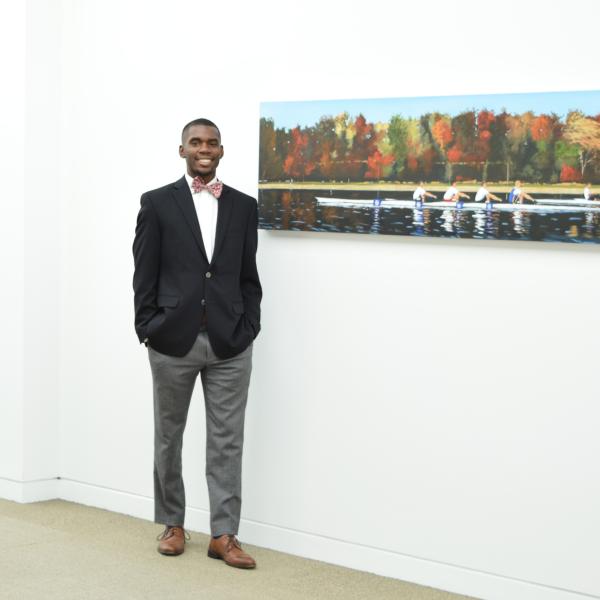 Academics
Department of Business and Information Technology
DelVal's bachelor's degree in business administration balances education with an in-depth knowledge of the industry's professional demands. Faculty members have industry experience working for leading companies. The individuality of this degree enables some students to graduate in under four years or, achieve an MBA in just one additional year.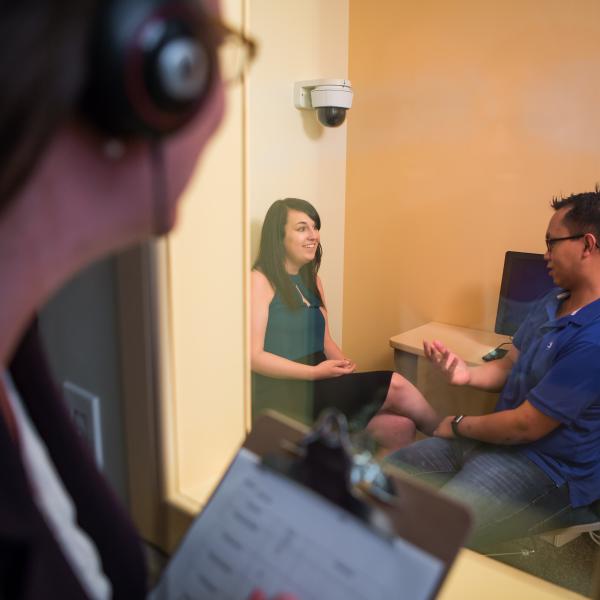 Academics
Department of Counseling Psychology
Psychology has long been one of the most popular post-secondary fields in the U.S. The human mind is a complex and engrossing topic, and those who study it are afforded many opportunities throughout the course of their education and upon graduation. Many students with degrees in psychology choose to practice counseling psychology, and at DelVal, we offer both B.A. and M.A. degrees in this prestigious field.
No matter your ultimate goal, Delaware Valley University's counseling psychology programs will help you build a firm foundation for a prosperous future in the field.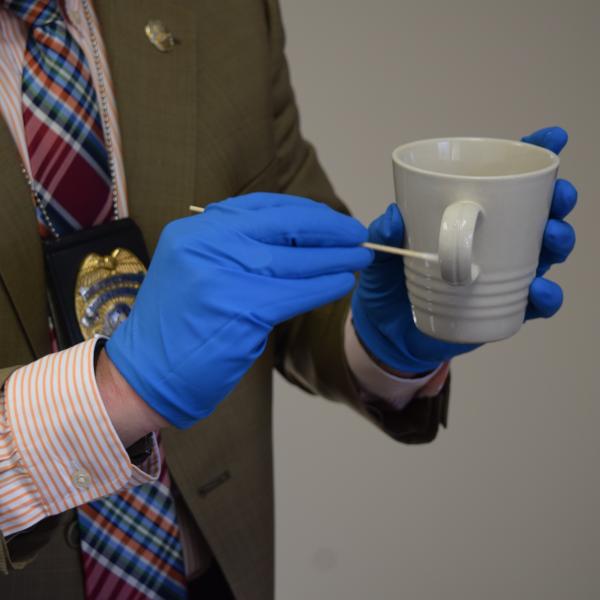 Academics
Department of Criminal Justice
Prepare for a career within the legal system by enrolling in Delaware Valley University's criminal justice B.S. program. This interdisciplinary program covers a variety of study areas, from business management to socio-psychological studies. Our criminal justice administration B.S. program fuses real-world experience with in-depth exploration of society and the American justice system.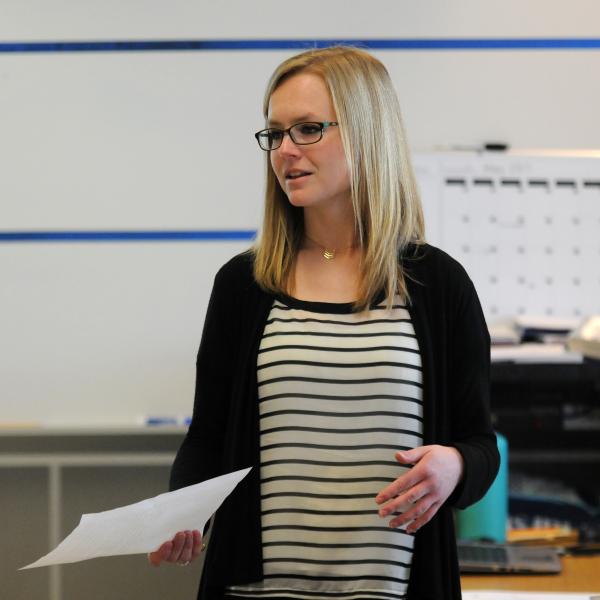 Academics
Department of Education
As an education major, you will have hands-on field experience from freshman through senior years. A coordinator works with you to find meaningful teaching opportunities and developing your own special interests. Field experience is available in local elementary, middle and secondary schools, in educational programs such as Special Olympics, and in educational institutions such as the Mercer Museum. Working collaboratively with DelVal, both the Bucks County Intermediate Unit and the Central Bucks School District have special education classrooms on campus. You will have the opportunity to work with students with disabilities through mentoring and peer group activities.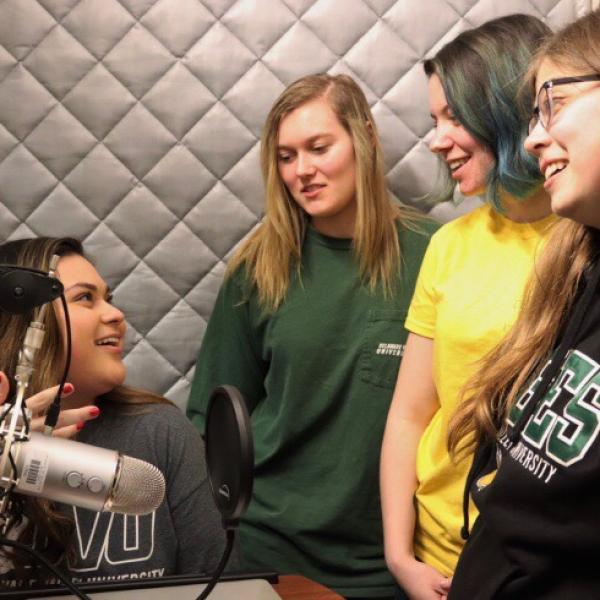 Academics
Department of English
Within our English department, students are afforded opportunities to develop professional-level expertise in media, communications, literature and the English language. If you're choosing to dedicate your career to one of these fields, DelVal can provide a one-of-a-kind experience to help you prepare for success. Enhance your knowledge of language and communication with one of the many programs offered through DelVal's English department.
Achieve Your Minor In English Or Communications
Do you have your heart set on another course of study despite having a passion for writing or literature? DelVal's English minor program might be the solution you've been looking for. To work an English minor into your schedule, students are simply required to consult with the English department's chairperson and choose five relevant courses offered through the department. A communication minor is also available, comprised of media management and professional communication courses, in addition to three media-related electives. These electives, which span from advertising to technical writing, will help you develop and refine skills that will make you an asset to employers when it comes time to enter the workforce.
Media and Communication (B.A.)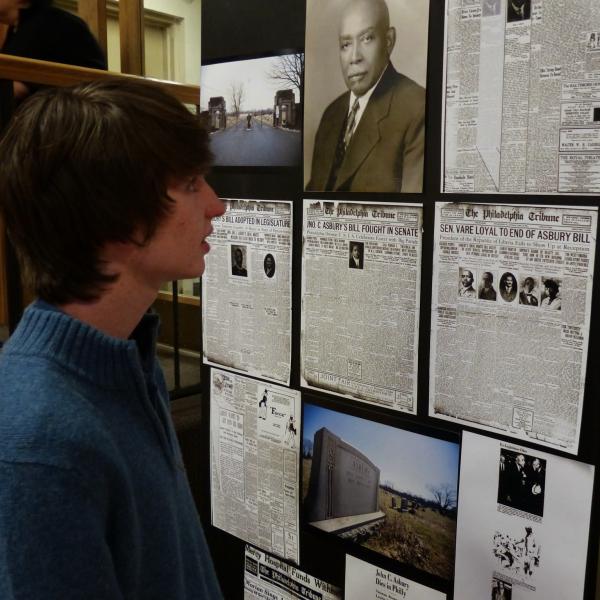 Academics
Department of Liberal Arts
DelVal has long subscribed to the belief that higher education should emphasize the development of communicative skills and a critical understanding of our social, economic, political and cultural heritage. The liberal arts curriculum at DelVal exposes you to the richness, diversity and complexity of human history, promotes an increased self-awareness and concern for the role of the individual in society, develops students' ability to communicate effectively and encourages artistic expression. Our courses encompass the fields of psychology, history, sociology, policy studies, music, art, speech and foreign languages.
About the Policy Studies Minor
The undergraduate minor in policy studies provides students with the analytical foundations they will need to understand policy development, implementation, and evaluation in both the United States and other countries. It draws on the existing strengths of DelVal with our solid foundations in the life, environmental and agricultural sciences, and a strong liberal arts core. A minor in policy studies aims to teach students how to make a difference in the complex policy issues of today. 
The policy studies minor is an interdisciplinary program of study housed in the Department of Liberal Arts though it reaches across other disciplines, including agribusiness, landscape architecture and environmental science, and plant science. Students will have the chance to focus on a broad range of issues in agricultural, environmental, economic and social policy. It is anticipated that students completing the minor will find that these studies can enrich any major degree program and may have the potential to provide opportunities for employment in local, state and federal governmental institutions and both U.S. and international non-governmental organizations and professional associations. In addition, a minor in policy studies would augment the program of any student wishing to pursue graduate work. This 15-credit major may be combined with any undergraduate major.
History, Policy and Society (B.A.)
Dean, School of Business and Humanities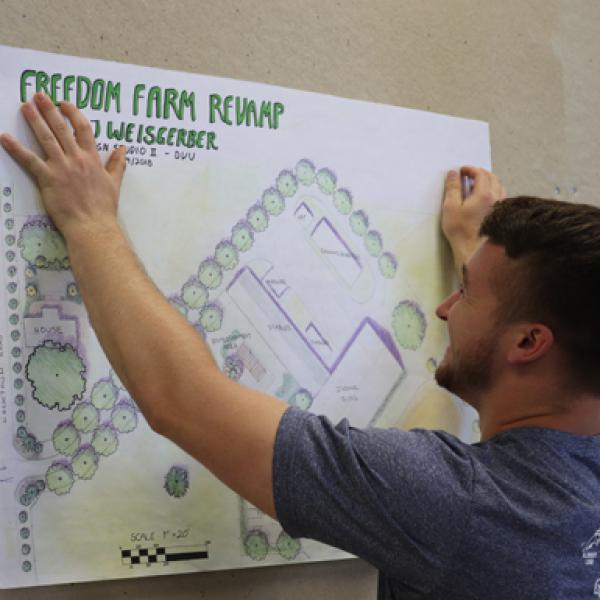 Full E360 Blog
The Full360 Blog is a place to learn all about Delaware Valley University's award-winning Experience 360 program! The blog is managed by a faculty member and student intern from the Media and Communications program, but all content is written by DelVal students. Blog topics include navigating the E360 program, internships and career prep, student spotlights, and much more!